Instruments Bundle
Save 60% with our Instruments Bundle
Used by artists ranging from Dua Lipa and Björk to Chris Lake and Nine Inch Nails, our Instruments deliver endless inspiration for creative minds.
Get all our award-winning instruments and save 60%.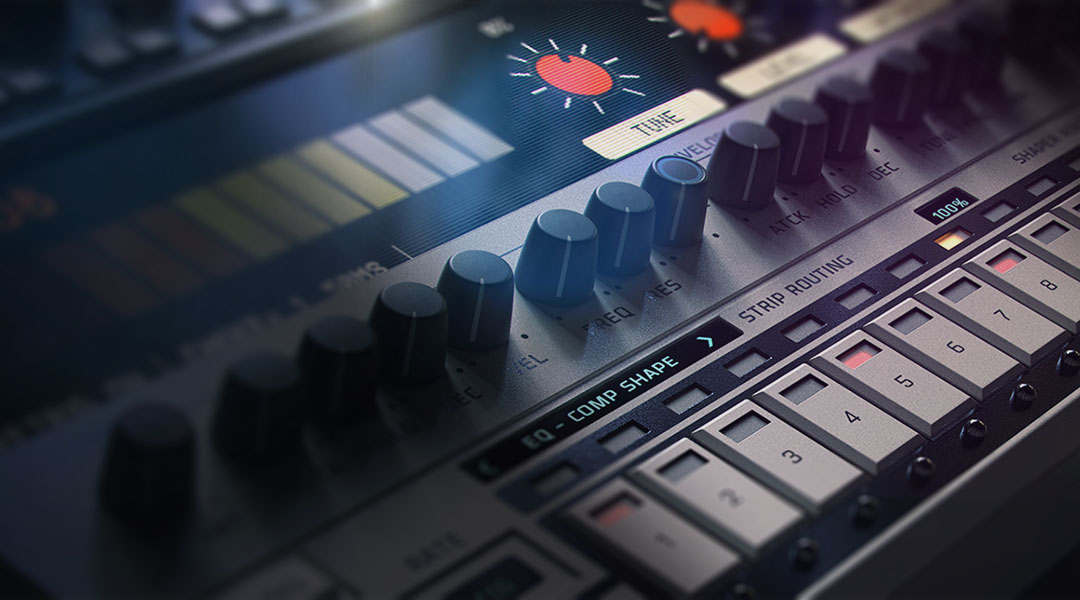 Vintage Drum Machines
Get the true sound of 14 iconic drum machines, with the sound of tape, lofi samplers and the most sought after studio hardware. Go from pure analog to punchy and polished mix ready beats dripping with character.
Revolution is a living and breathing instrument. Just like hardware drum machines you can change the analog character and tone in real time without ever repeating the same sound twice.
Modulate the analog pitch and snap of an 808 snare drum or experience the lo-fi tuning of a classic 80s digital kick in a single instrument. Whether you want to create a hybrid 909 / Linndrum or load up your 14 favourite analog snare drums and automate the sound in real time, Revolution makes it possible.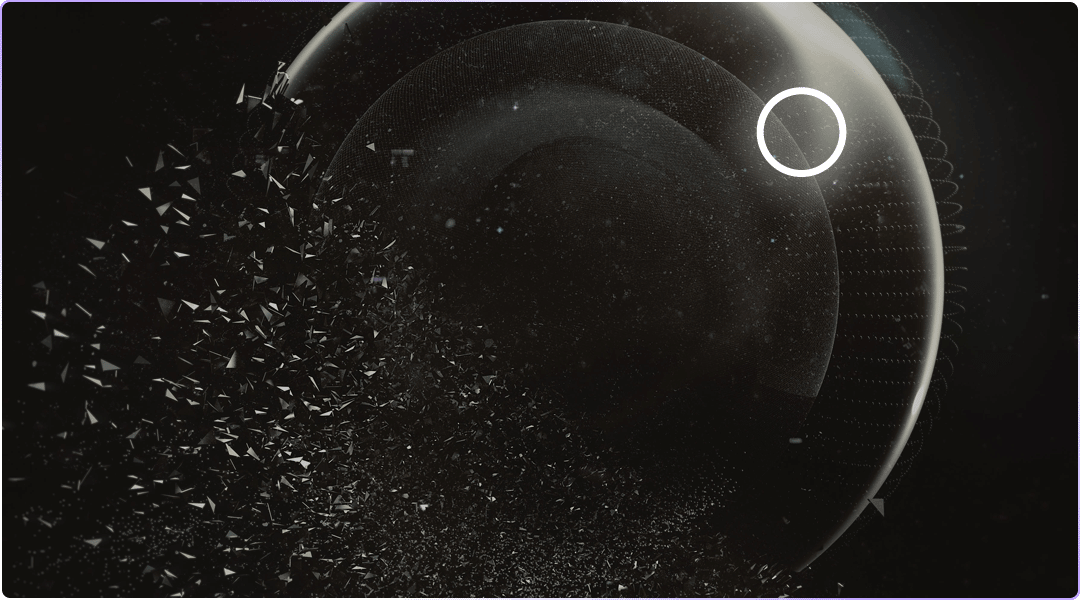 Ground-breaking Bass
BASSYNTH is a hybrid instrument that combines detailed multi-samples with wavetable synthesis for powerful organic, sub rattling and highly unique bass sounds.
Whether you want to combine analogue and digital oscillators with creatively processed upright and electric bass guitars or layer dirty 808s with cinematic brass and freely modulatable wavetables, BASSYNTH lets you easily define creatively powerful low-end in your track like you've never heard before…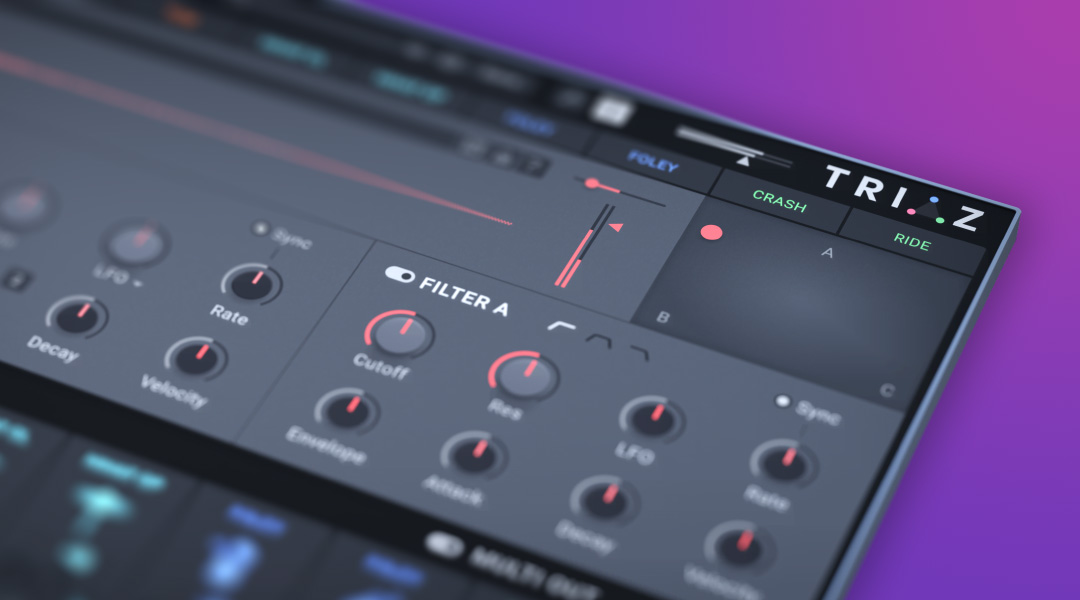 Modern Drums
Take your drums to the next level with our award-winning TRIAZ and Drumvolution instruments.
Intuitively blend multiple drums with TRIAZ's layering engine and XY Pad for instant results.
Sequence, randomize and loop with expressive Polyrhythmic Sequencers and parameter locks.
Powered by a diverse and creative library of modern electronic and acoustic drums and sound design tools; Comprising over 30,000 samples and 1,000+ instantly playable presets.