Radiance
The legendary sound of mechanical plate reverb – revived and reimagined for the modern era.
Faithfully capturing the sound of seven unique vintage EMT-140 plates, Radiance brings this iconic sound into the present day by combining advanced DSP and sound shaping with detailed modelling.
Instantly add vibrance to your music and go between deep haunting vocals, crisp tight drums or bright airy guitars with ease.
Available now as an AU, VST3 and AAX plugin for macOS and Windows.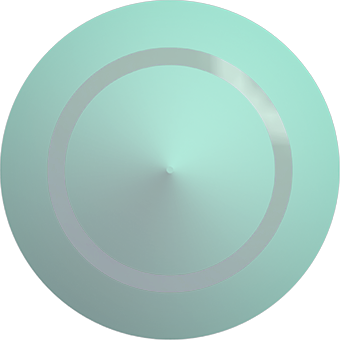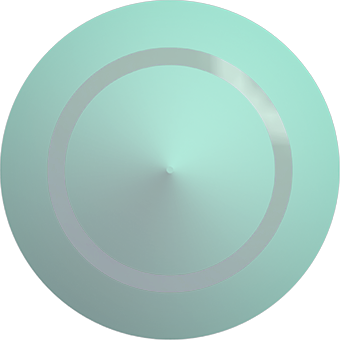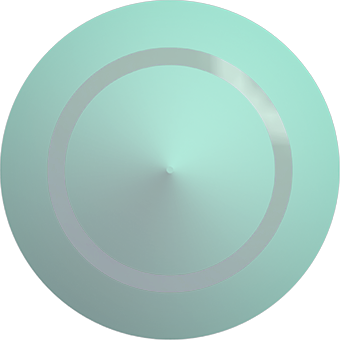 Explore Radiance
Dial in the exact sound of the original Plates or take this iconic sound into new and uncharted territory with dynamics, mid-side processing, saturation and modulation. Radiance allows you to quickly recreate the unmistakable originals or shape new sonic landscapes.

Main Page

FX Page
A Legend Reimagined
Before the EMT 140 reverb was released in 1957, the only option for musicians and engineers to capture a realistic sense of space in their music was to record in a bigger room or use echo chambers.
By using an 8×4 foot sheet of metal in a solid wooden box engineers were able to recreate a sense of space in a brand new way that became known as Plate Reverb. This distinctly analogue process meant each and every plate reverb has its own sonic fingerprint.
Some were darker, some were brighter, some were longer and others were shorter. With this in mind we travelled to numerous top studios around the world to find the seven most iconic examples of this legendary Plate Reverb Sound.
Radiance is a sonic encyclopedia of classic plate reverbs from the past 60 years.
Watch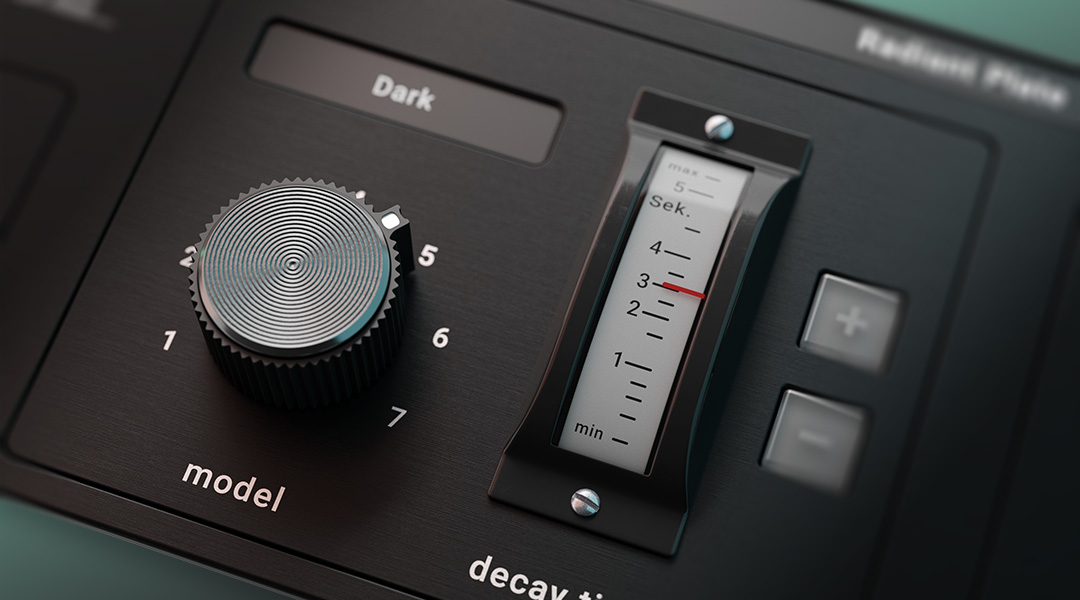 7 Vintage Plates
Because no two 140 plates sound the same, we set about finding the seven most unique sounding examples of this classic reverb at various studios around the world.
Chosen for their distinct qualities, we modelled each one in exquisite detail and usefully named them after their immediate sonic character.
From dark and moody, to beautifully vibrant and airy, Radiance's plate models cover a wide sonic spectrum.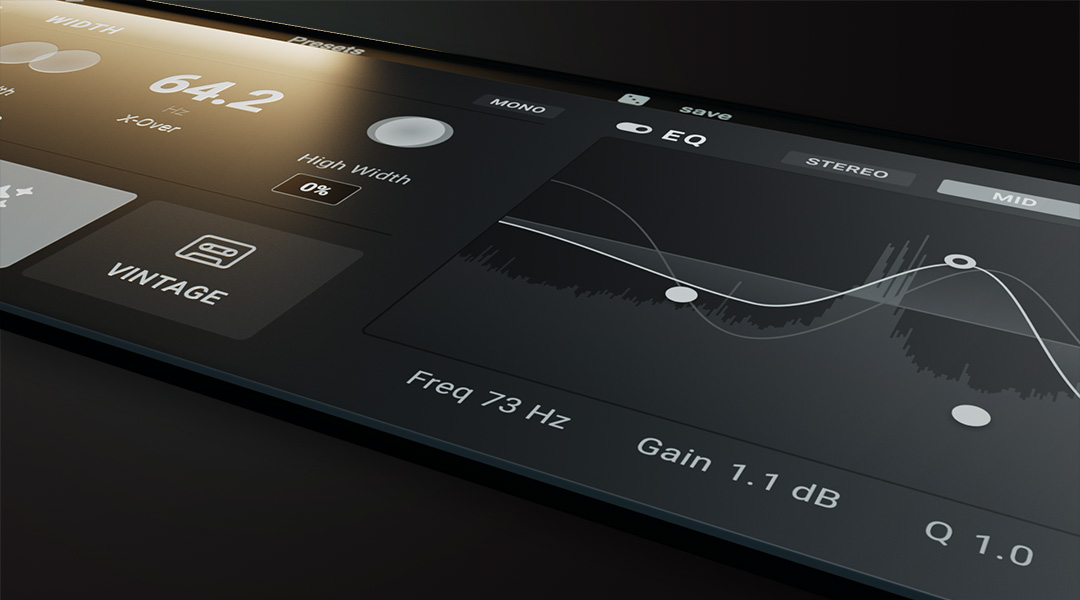 Modern Control
Going far beyond a typical emulation, Radiance gives you quick and easy access to powerful modern features that often require multiple plugins, complex routing and considerable time.
Take the iconic 140 plate sound to new dimensions with rich modulation, ducking, mid / side EQ, gating, dual-band stereo width, transient shaping, reverb character modes and much more…

The Plates
From deep and weighty, to lush and airy, Radiance's seven plate modes model some of the most sought after plate reverb sounds in existence.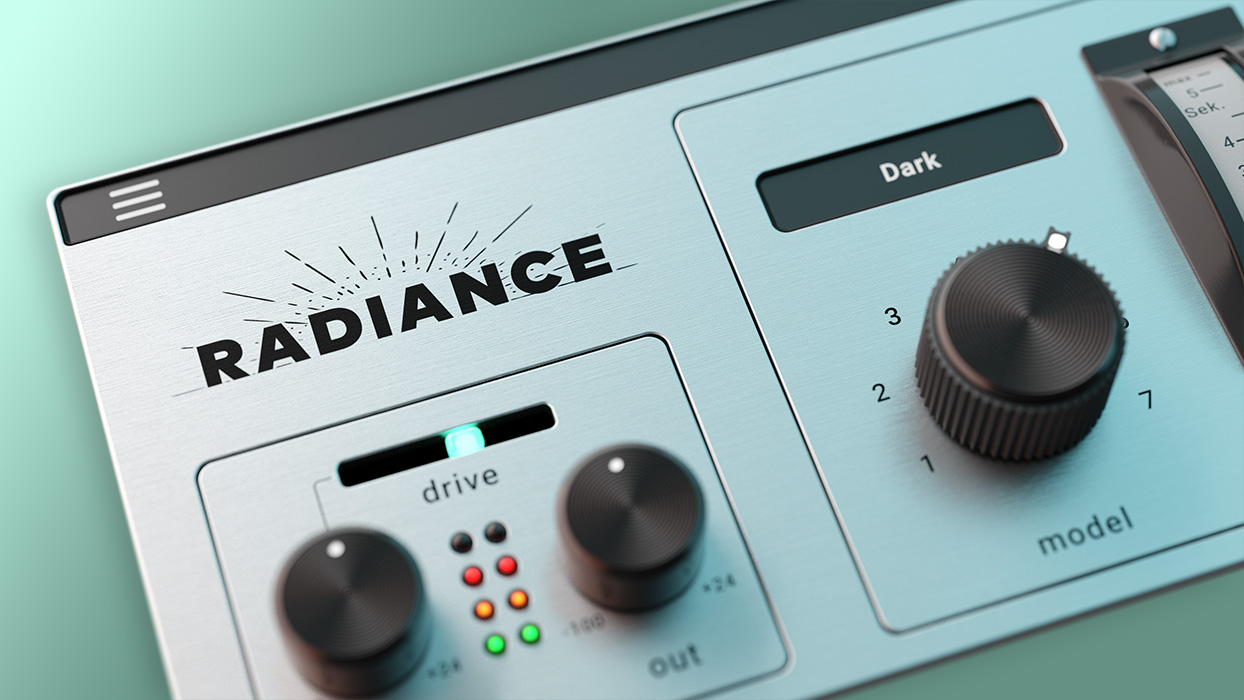 Air
Some original EMT-140s came equipped with an internal input filter that could add perceivable brightness and reduced low end. The Air model uses this technique to create a bright and airy reverb sound which is ideal for adding a sense of space around vocals, strings and drums.
Classic
Modelled on a plate from a major studio with a world-famous owner. This specific plate can be heard on countless hit records, with a near endless list of pop and rock classics. With a very even sound, this plate delivers a rich and balanced tone.
Clear
Hidden away in a studio that doubles as a rehearsal space for a famous country and rock band that has been releasing music for the past 38 years. The Clear plate is similar to the Classic plate, with a brighter top and deeper bass for a crystal clear sound.
Crisp
A converted mono to stereo plate, Crisp delivers a distinctly bright and short sound. With a shortest reverb time of just 400ms this is the tightest and shortest plate we found anywhere. Perfect for bright slap back, modulated chorus effects and tight gated drums.
Dark
Modelled on a Plate living in one of the most beautiful studios in the world, the Dark model is the ultimate plate sound for deep and rich reverb. Whether looking for lush vocals or low mid ambience that sits effortlessly into a mix, Dark is the deepest plate reverb we found anywhere.
Tube
The Tube Plate once lived in a world-famous studio that was used on countless records by the royalty of 70s rock. Sitting tonally between the Classic and Dark Plates, Tube is heavily coloured by its tube electronics for a weighty sound with just the right touch of high end sparkle.
Vintage
Nestled away in the machine room of a modern recording studio we found a restored Plate reverb with a distinct mid forward sound. The perfect compliment to the Classic reverb sound, Vintage features a smooth top end and moderate bass which sounds great when collapsed with Radiance's phase coherent mono mode.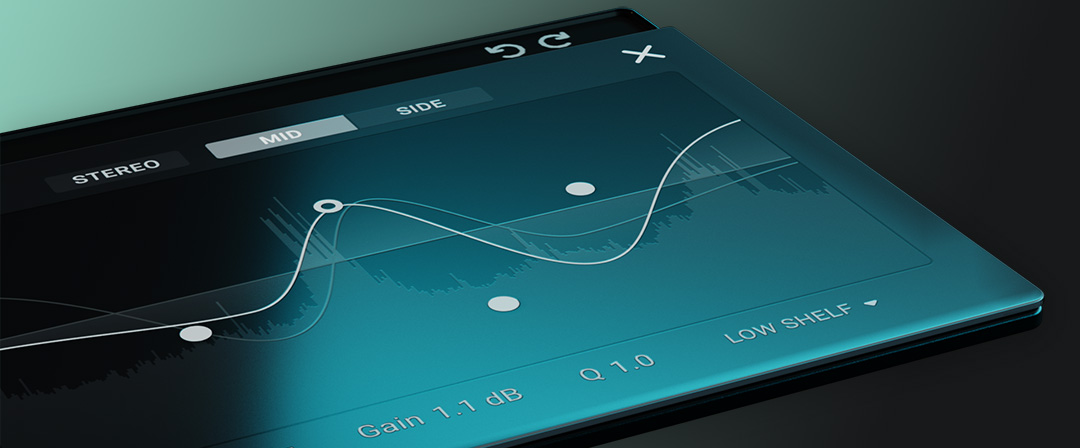 Tweak
Get creative with Radiance's powerful advanced page.
Three unique character modes allow you to change the reverb tail characteristics. Keep your reverb crystal clear using the Clean mode, add subtle warmth using the Vintage mode, or enjoy tasteful sonic destruction with the Gritty mode – an emulation of the iconic SP-1200 circuitry.
Sculpt your reverb further using the powerful 4-band Mid /Side EQ, shape the stereo field with creative Width controls and create nostalgia with Radiance's advanced gate.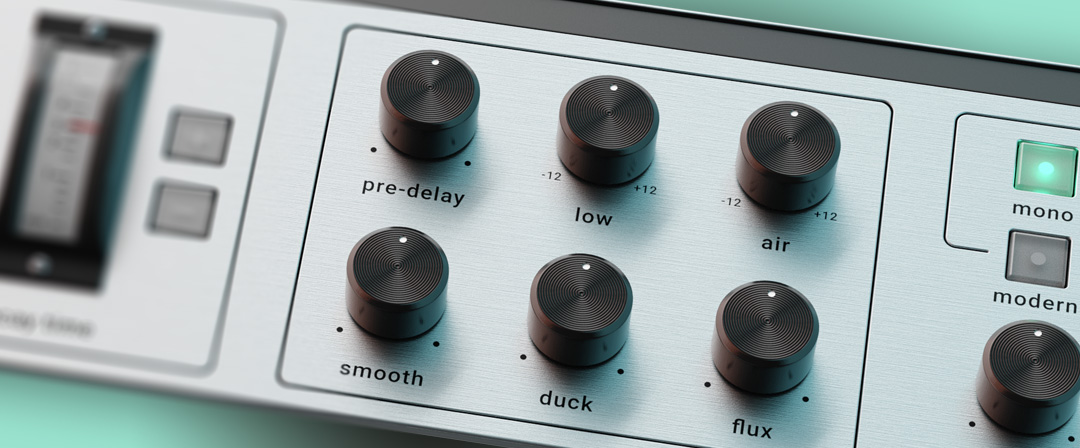 Shape & Dynamics
Shape your reverb and take your sound to new sonic territories with tempo synced pre-delay, low and air EQ bands, transient smoothing, ducking and two styles of modulation (Flux and Ensemble).
Add extra sparkle and clarity using Radiance's Modern mode, or use the phase coherent mono mode for timeless reverb tones.
Creative Presets

Explore near endless sonic possibilities with Radiance's 250+ included presets. Whether you're looking for that classic plate sound with just the right touch of high-end sparkle or an otherworldly lofi ambience you can find it quickly using the powerful preset browser. Easily find your go-to settings by marking presets as favourites, searching by name or discover hidden gems with random preset selection.
Listen
Take a listen to some examples of Radiance effecting a variety of different sound sources. Each audio demo plays the dry performance first, followed by the reverbed signal, processed only with Radiance.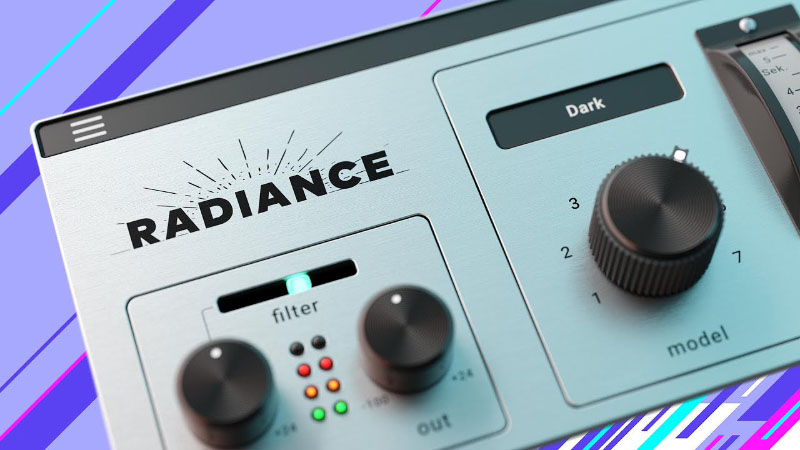 RMR on Radiance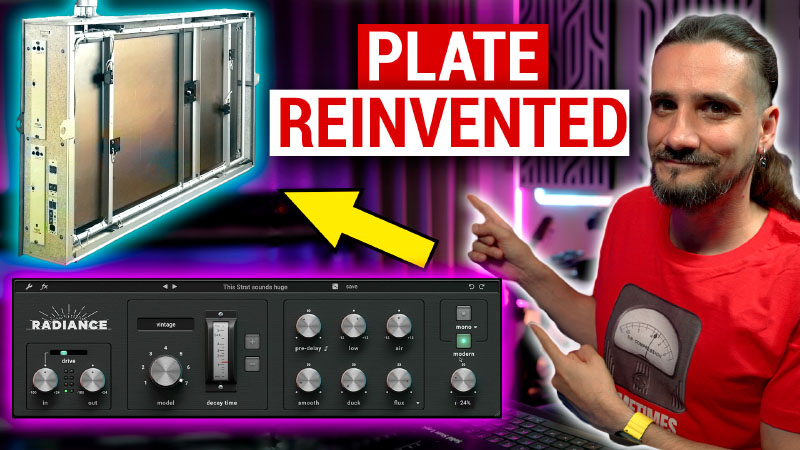 Dom Sigalas on Radiance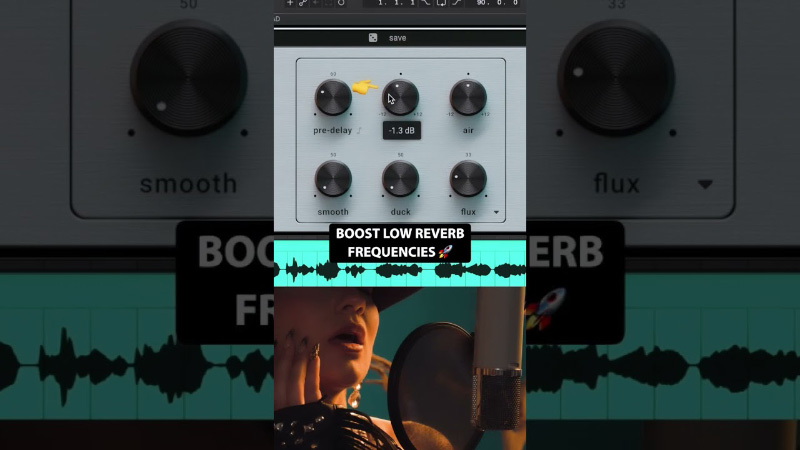 Karra Vocals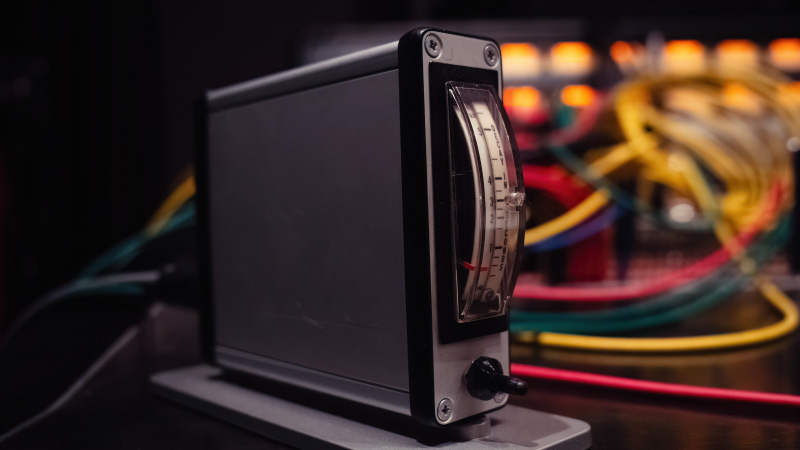 Radiance Promo 2

Pearl

Onyx
Recreate the radiant sound of 7 unique EMT 140 plates from world class studios
Enhanced Modern mode for an extended frequency range and vibrant tone
Analogue modelled preamp Input saturation
Introduce movement and modulation using Flux and Ensemble
Take things further with advanced DSP for gating, ducking and transient smoothing
Add depth and space with dual-band stereo width controls
Enhanced mono mode with phase coherent and summing options
Go from crystal clean to gritty with Radiance's reverb Character modes
4 band Output EQ with mid / side functionality
Internal preset browser with searching, tags and favourites
250 beautifully designed, production-ready presets
Random preset shuffling for instant inspiration
Two visual themes (dark and light)
Mix Lock and pre-delay tempo sync controls
Resizable high-definition UI
Undo and Redo parameter changes
Available as VST3, AU and AAX on macOS and Windows
Apple Silicon native for VST3, AU and AAX on macOS
Platforms supported: Mac OS and Windows
Plugin formats: VST3, AU, AAX
Native support for Apple Silicon chips (M1 & M2)
Native support for AAX on M1
Any third-party audio manufacturers' product names used on this page are trademarks of their respective owners, which are in no way associated or affiliated with Wave Alchemy. Other manufacturers' product names are used solely to identify the products whose sound and operation were studied during the development of Radiance.