Dawn
The heavenly sound of the world's first digital Reverb, painstakingly modelled and enhanced for modern music production.
Manufactured in 1976, the legendary EMT 250 set the landscape for reverb as we know it today.
Instantly add three-dimensional space to your music and go between punchy tight drums, ethereal vocals, realistic acoustic spaces, lush halls and blissful synths.
Available now as an AU, VST3 and AAX plugin for macOS and Windows.

Explore Dawn
Dial in the exact sound of the original 250, or take this iconic sound into new and uncharted territory with dynamics, mid-side processing and modulation. Dawn allows you to quickly recreate the unmistakable 1976 reverb it models, or shape new sonic landscapes with ease.

Main Page

FX Page
A New Dawn for Reverb
Released in 1976 with an impressive $20,000 price tag, the EMT 250 changed the face of music production forever – the digital age of reverb had arrived.
Sometimes nicknamed 'R2D2' due to its futuristic 70's sci fi design, the 250 was a heavy floor-standing beast with an impressive feature set, controlled via 4 oversized levers.
In contrast to the mechanical Plate reverbs it succeeded, the 250 had a beautifully clear and open sound, with a wonderful three-dimensional depth and low noise floor.
Still to this day regarded by many as the best digital reverb ever created, with only 250 units ever made, Dawn faithfully captures the lush sound of this classic unit and takes things much further with modern sound shaping controls.
Watch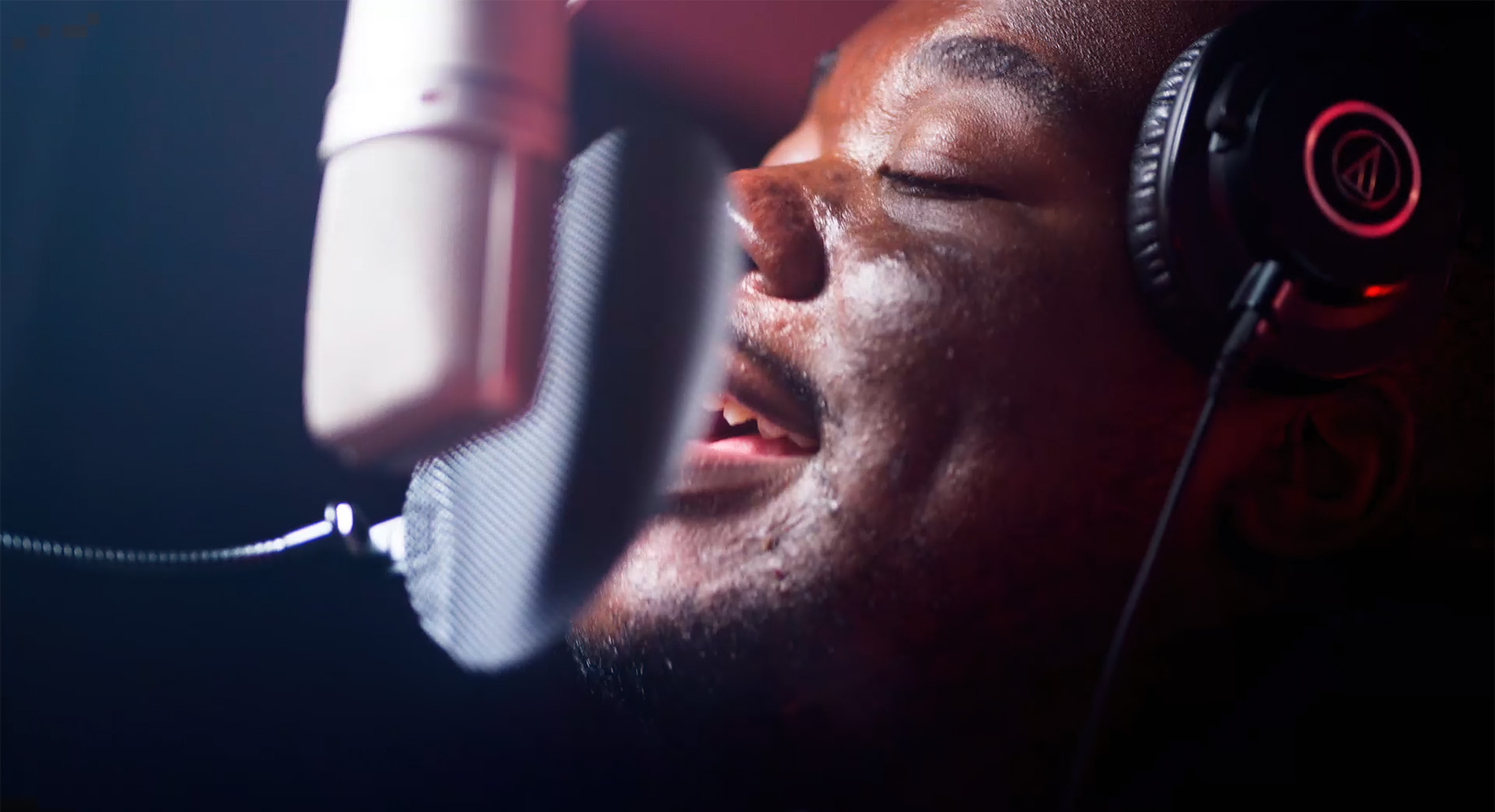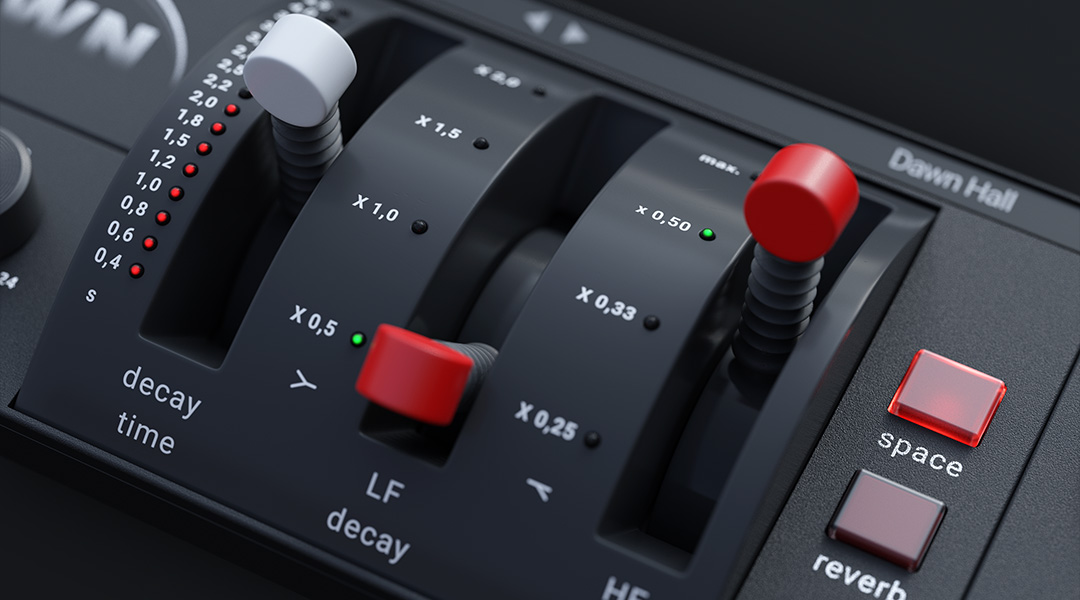 Magic Sound
Recreate the magic of the iconic 250 reverb and instantly add vivid space, clarity and 3D depth to drums, synths, vocals and guitars.
Dawn gives you access to the full range of reverb times from the original unit, from 0.4 seconds through to 4.5 seconds, alongside the distinctive Low Frequency Decay and High Frequency Decay (damping) controls. Get creative with the immersive Space mode, with a near endless decay time – great for ethereal pads and synths.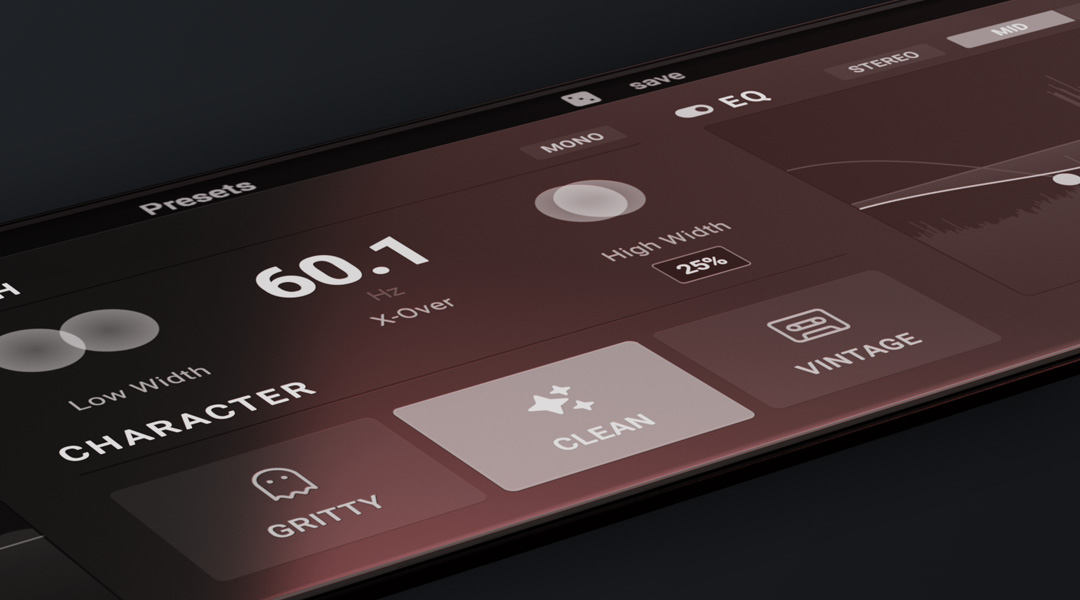 Modern Control
Going far beyond the possibilities of the original unit, Dawn boasts an extended set of powerful modern features that often require multiple plugins, complex routing, and considerable time to set up.
Take the classic 250 sound to new dimensions with lush modulation, ducking, mid / side EQ, gating, dual-band stereo width, transient shaping, reverb character modes and more…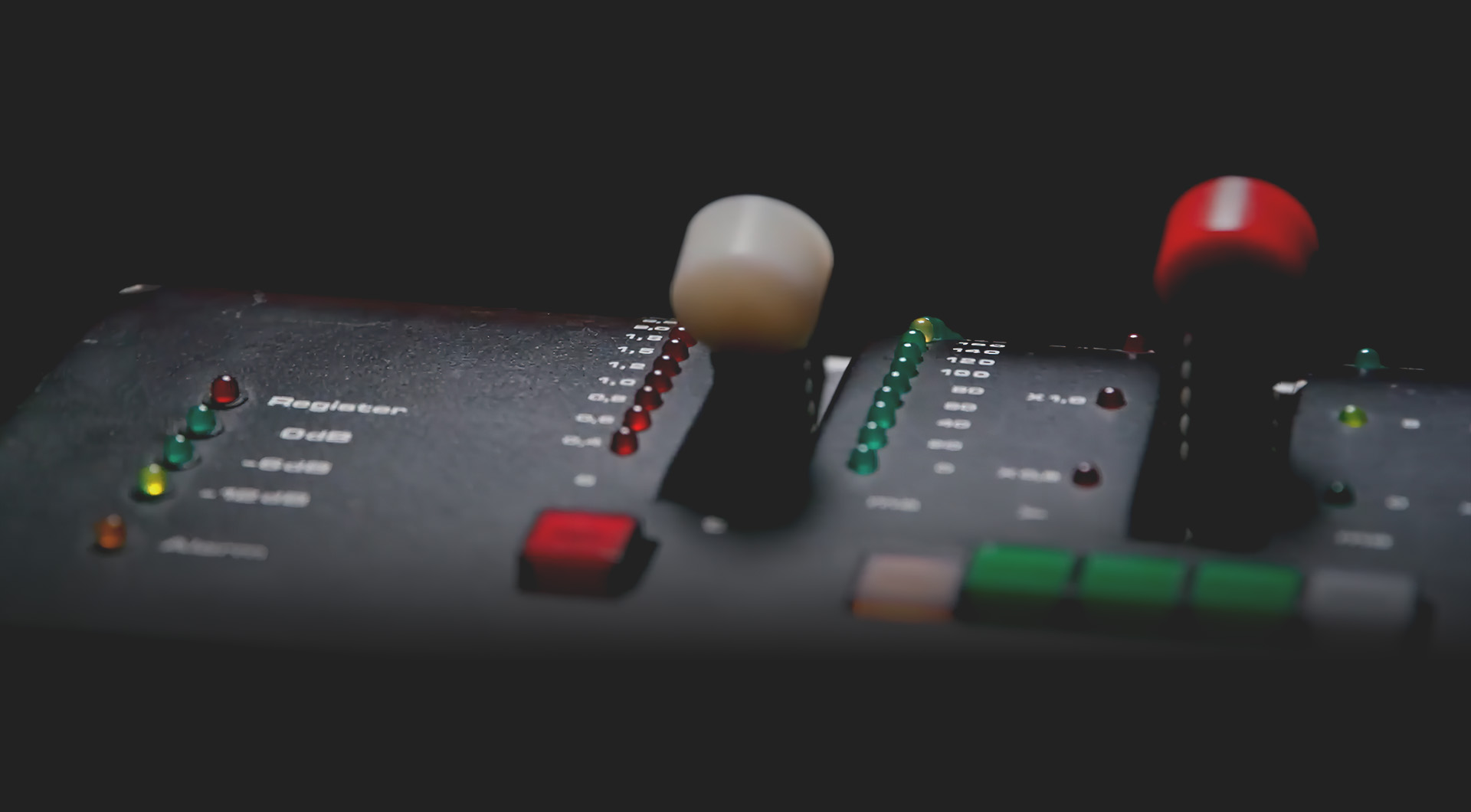 Dawn uses a well thought out hybrid approach of DSP and Convolution to achieve its accurate sound and character.
We spent months modelling and analysing every detail of the 250 until it was indistinguishable from our original vintage unit. Beyond this, we added a switchable 'Modern' mode which enhances the original sound further for even clearer reverb tails and increased dynamic range.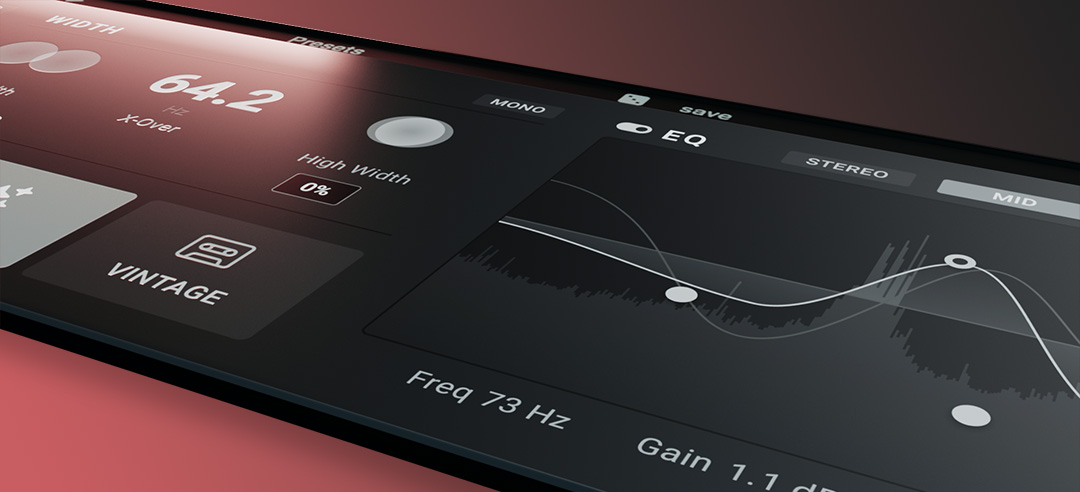 Tweak
Get creative with Dawn's powerful advanced page.
Three unique character modes allow you to change the reverb tail characteristics. Keep your reverb crystal clear using the Clean mode, add subtle warmth using the Vintage mode, or enjoy tasteful sonic destruction with the Gritty mode – an emulation of the iconic SP-1200 circuitry.
Sculpt your reverb further using the versatile 4-band Mid /Side EQ, shape the stereo field with creative Width controls and create nostalgia with Dawn's advanced gate.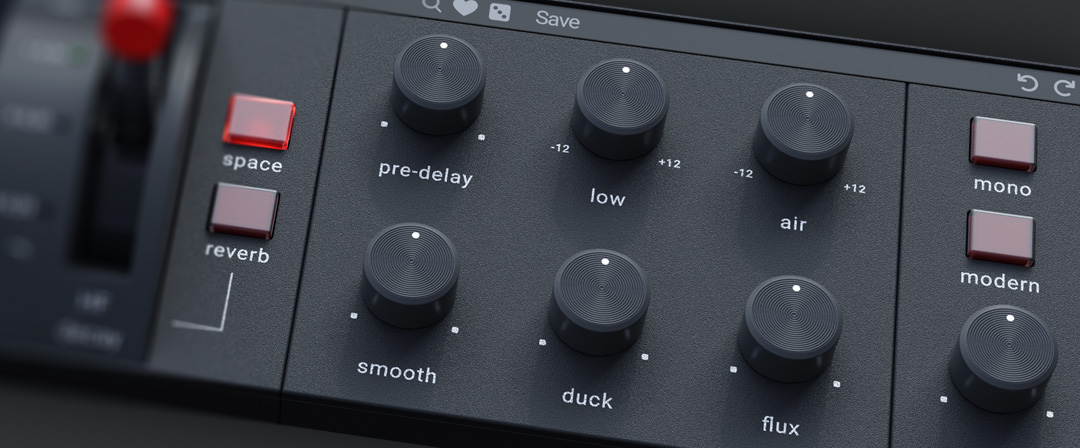 Shape & Dynamics
Shape your reverb and take your sound to new sonic territories with tempo synced pre-delay, low and air EQ bands, transient smoothing, ducking and two styles of modulation.
Add extra sparkle and extended dynamics using Dawn's Modern mode or use the phase coherent mono mode for vintage reverb tones.
Listen
Take a listen to some examples of Dawn effecting a variety of different sound sources. Each audio demo plays the dry performance first, followed by the reverbed signal, processed only with Dawn.
Recreate the heavenly sound of the iconic EMT 250 reverb
Enhanced Modern mode for an extended frequency range and vibrant tone
Introduce movement and modulation using Flux and Ensemble
Take things further with advanced DSP for gating, ducking and transient smoothing
Add depth and space with dual-band stereo width controls
Enhanced mono mode with phase coherent and summing options
Go from crystal clean to gritty with Dawn's reverb Character modes
4 band Output EQ with mid / side functionality
Internal preset browser with searching, tags and favourites
150 beautifully designed, production-ready presets
Random preset shuffling for instant inspiration
Mix Lock and pre-delay tempo sync controls
Resizable high-definition UI
Undo and Redo parameter changes
Available as VST3, AU and AAX on macOS and Windows
Apple Silicon native for VST3, AU and AAX on macOS
Platforms supported: Mac OS and Windows
Plugin formats: VST3, AU, AAX
Native support for Apple Silicon chips (M1 & M2)
Native support for AAX on M1
Any third-party audio manufacturers' product names used on this page are trademarks of their respective owners, which are in no way associated or affiliated with Wave Alchemy. Other manufacturers' product names are used solely to identify the products whose sound and operation were studied during the development of Dawn.