About Us
THE WAVE ALCHEMY WAY
We make innovative instruments and samples that help unlock your creativity.
Designed with meticulous attention to detail, our products are lovingly made by musicians, for musicians.
Quality Sound
Founded in 2008 by Dan Byers, Wave Alchemy is a brand now synonymous with quality and attention to detail.
Since launching, we have grown our user base to over 120,000 passionate music makers, proudly empowering some of the biggest artists and producers in the industry, as well as the next generation of creative musical talent.
Known for sparing no effort when it comes to sound quality, we use only the very best equipment, recording studios and musicians in every one of our projects. As producers ourselves, we only make content that meets our own high standards.
KEEPING CREATIVE
Wave Alchemy has received numerous awards and accolades over the years, including both 'Best Virtual Instrument' and 'Best Sample Pack' of the year awards from MusicTech Magazine, and countless 5 star reviews and awards from the world's highest regarded Music Technology magazines.
As a company our focus is simple: Forward-thinking concepts, exceptional content quality, fresh sources of inspiration and professional execution.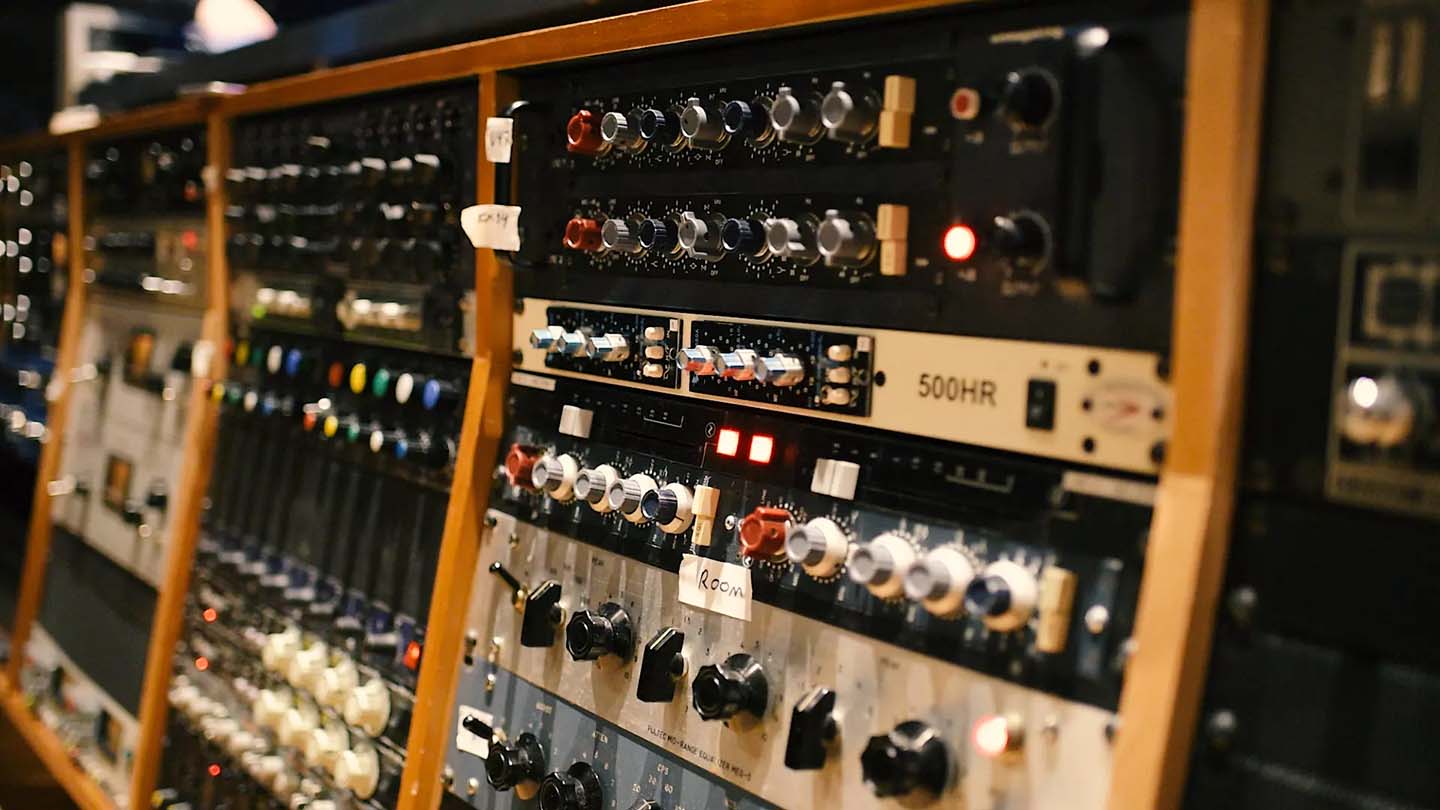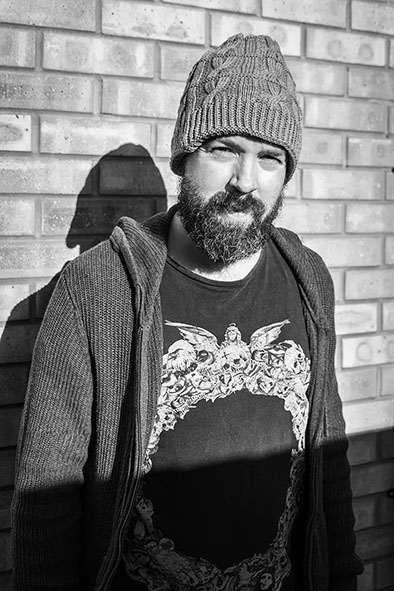 "Being perfectionists, we always put in an incredible effort to ensure that the sound quality of our tools and samples are a step above anything else on the market"
Dan Byers
CEO Wave Alchemy
PARTNERS
In addition to developing our own products, we successfully provide A-list clients and established music brands with bespoke sound content. Our sound design proudly powers leading software and hardware from Apple, Roland, Native Instruments, and many more.