FEATURED INSTRUMENTS
Get creative with our award-winning virtual instruments and drum machine plugins
FEATURED SAMPLES
Intensify your productions with our award winning sounds, drum samples and sound effects
IN THE PRESS
What people are saying about our instruments and samples…
View All Reviews
"I have been waiting for a PCM 60 reverb emulation for years (It was my first hardware reverb!). Pulse sounds lush and every bit as good as my hardware. Kudos guys for making this!"
"The plates in Radiance sound gorgeous and wide, especially the Classic and Dark modes. It has replaced my other plate reverb plugins in my current projects…"
"Having used the original RMX 16 since the late 1980s, Glow completely nails the sound and character of the original. My RMX 16 hardware is now gathering dust. Thanks Wave Alchemy!"
"As with many early digital reverbs, the AMS RMX16 sounds somewhat coarse and crude, but it is precisely that gritty character that creates its sonic signature. Glow's gated drum sounds really nail that '80s vibe, while the other spaces work magic on vocals and synth parts…"
"TRIAZ really is a cracker of a drum machine: finding, shaping and sequencing sounds is all easy and the results sound fantastic. It's what I've always wished NI's Battery could be…"
"Seriously, I batter the s**t out of your drum sample packs. They are fantastic!"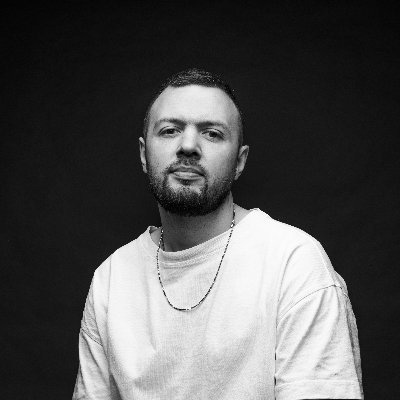 "It's clear that this has been a labour of love for the Wave Alchemy team, with an exceptional attention to detail and a staggering degree of variety!""
Wave Alchemy Blog
Stay in the loop with the latest Wave Alchemy news, get exclusive free samples, and read expert advice on music production and sound design.
About
We make innovative virtual instruments and samples that help unlock your creativity.
Designed with meticulous attention to detail, our software and sounds are lovingly made by musicians, for musicians.
Learn More