Reverb Bundle
Save £139 with our Reverb bundle
This Black Friday save an unmissable £139 (65% Off) on our Reverb Plugin Bundle. Get the legendary sound of the RMX16, EMT 250, PCM 60 and EMT 140 Plate Reverbs.
Get our lowest price ever for a limited time.
4 Legendary Reverbs
From lofi digital reverbs to luscious analogue plates, our Reverb Plugin Bundle delivers the most authentic sounding vintage reverb emulations to date.
Perfectly recreate the unmistakable sound of four legendary reverbs or explore new sonic territories with our advanced modern sound shaping parameters.
Get our best price ever and save £139 (65% off) for a very limited time.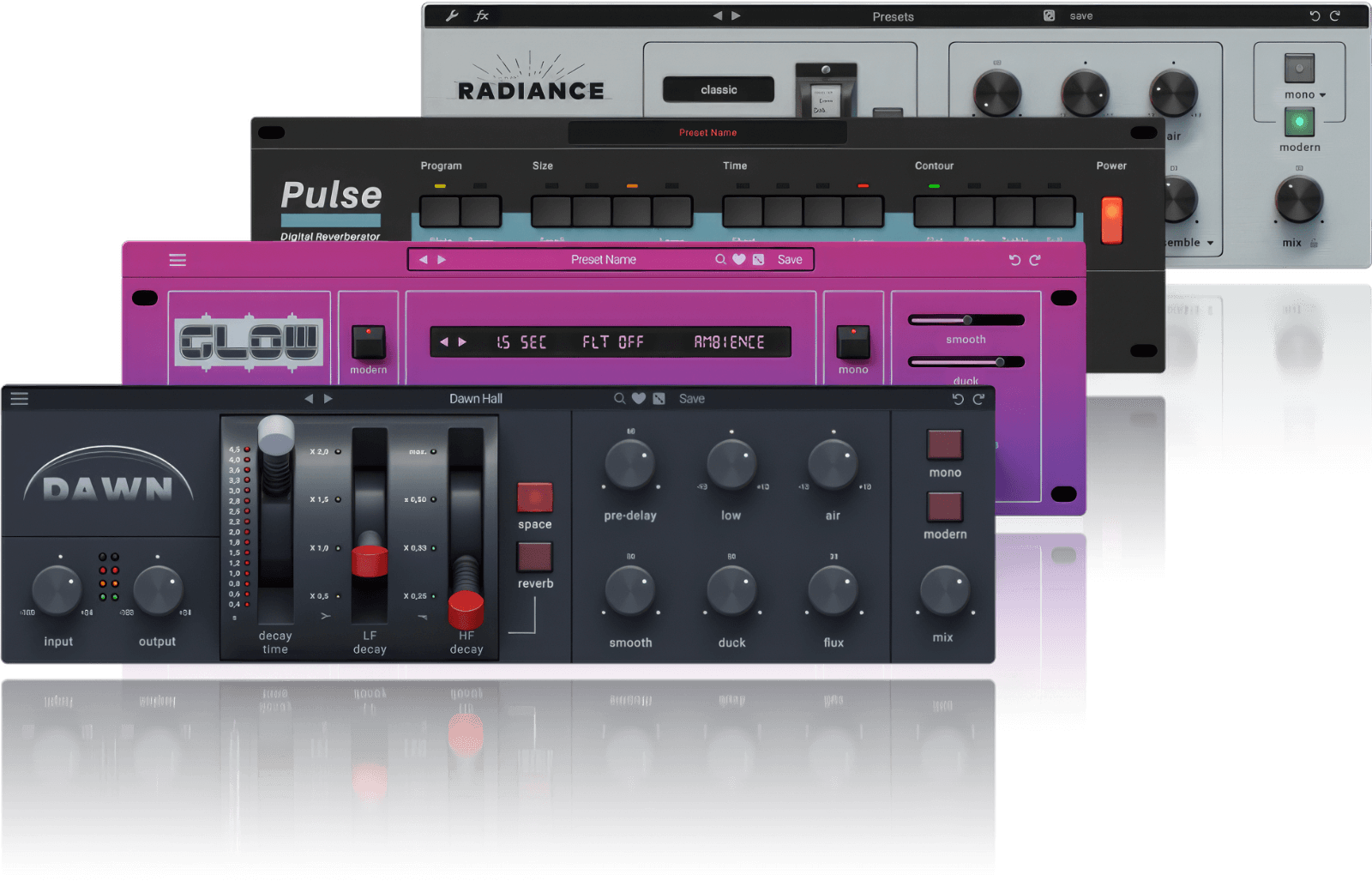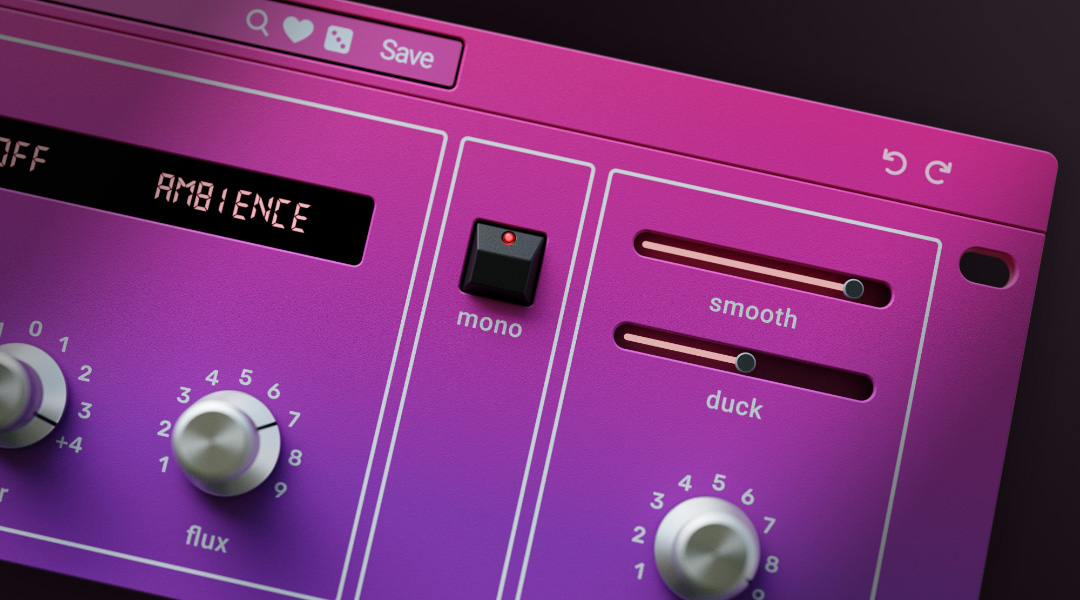 Illuminate your Music
Illuminate your music with Glow, a plugin inspired by the most iconic reverb of the 80s, and quite possibly of all time!
When you think of punchy gated drums, lush ambient synths, and the ethereal, atmospheric vocals of the 1980's – you're thinking about the RMX16. A truly wonderful reverb heard on countless hit records.
Brought back to life and taken even further with advanced DSP and modern workflow enhancements, Glow instantly transports you to the 80s.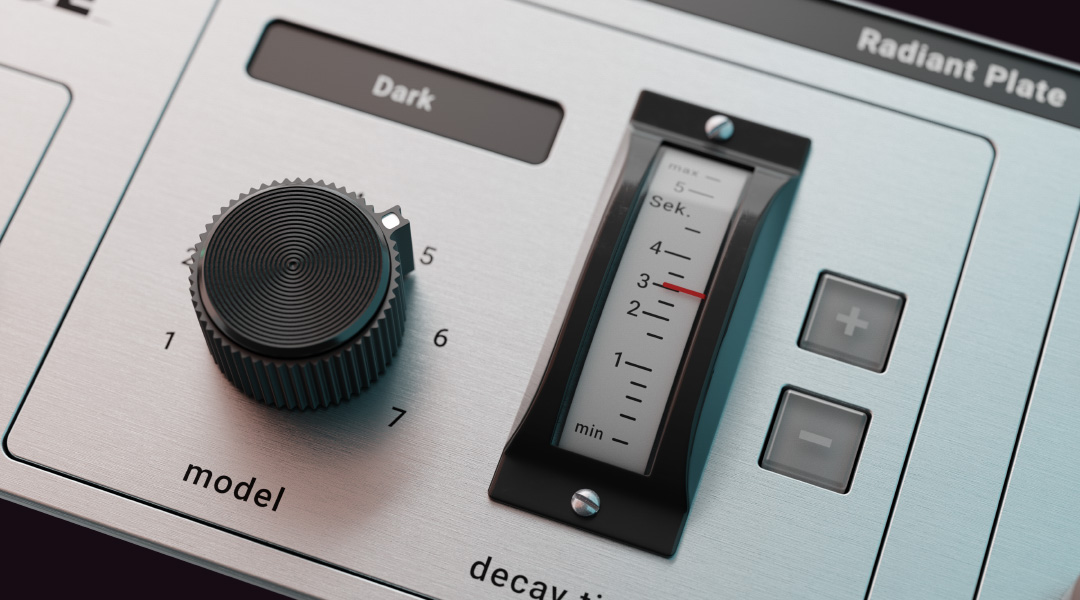 Plate Reverb Revived
Instantly add vibrance to your music with Radiance, our stunning Plate Reverb plugin.
Faithfully capturing the sound of 7 vintage EMT-140 plates, Radiance brings this iconic sound into the present day by combining advanced DSP and sound shaping with detailed modelling.
From dark and moody, to beautifully vibrant and airy, Radiance's 7 plate models cover a wide sonic spectrum.
Take the iconic 140 plate sound to new dimensions with rich modulation, ducking, mid / side EQ, gating, dual-band stereo width, transient shaping, reverb character modes and much more…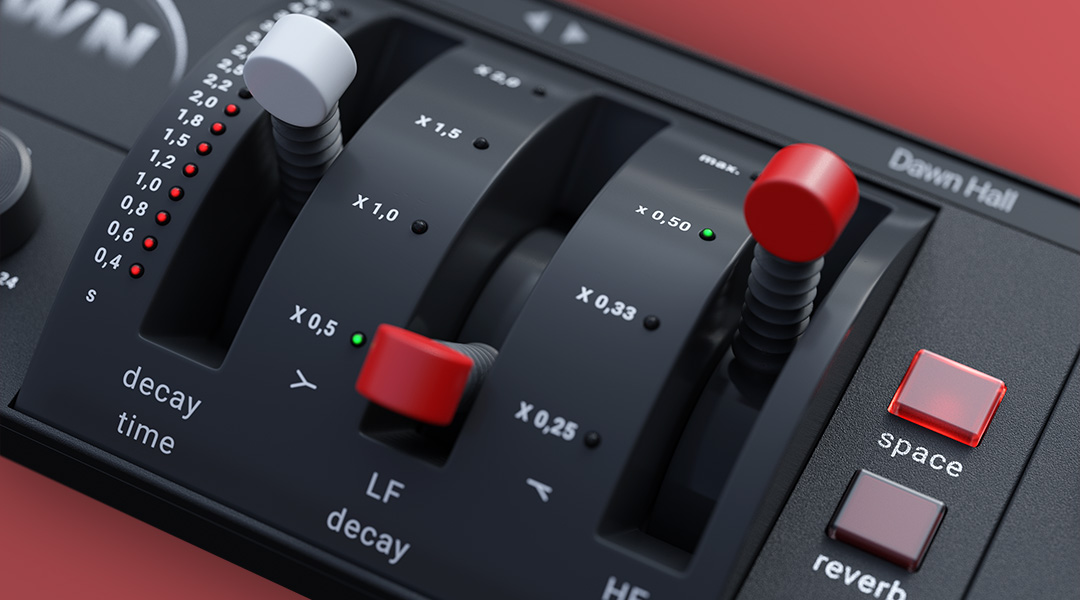 The Dawn of Digital
The heavenly sound of the world's first digital Reverb, painstakingly modelled and enhanced for modern music production.
Originally released in 1976 with an impressive $20,000 price tag, the EMT 250 set the landscape for reverb as we know it today.
Dawn faithfully captures the lush sound of this classic unit and takes things much further with modern sound shaping controls.
Instantly add three-dimensional space to your music and go between punchy tight drums, ethereal vocals, realistic acoustic spaces, lush halls and blissful synths.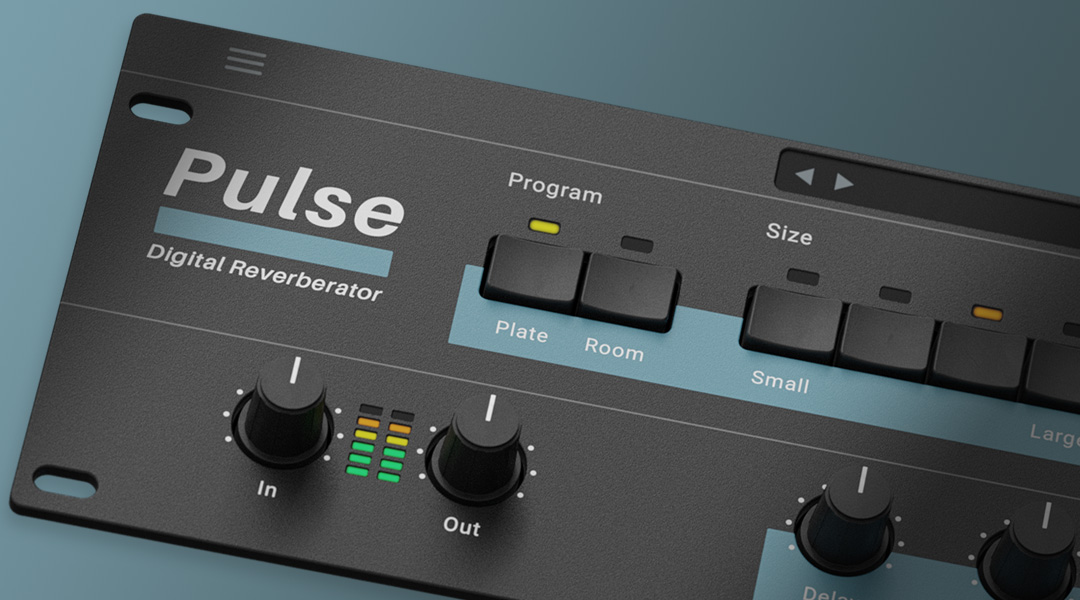 Classic Character
In 1984 an entry level digital reverb was released that would go on to have a profound impact on modern music. Finding a home in nearly every high-end studio over the past 30 years, the PCM-60 has become synonymous with gritty punchy 80s reverb.
Pulse delivers the soul and character of this iconic hardware reverb and brings it into the 21st century with advanced DSP and modern workflow enhancements.
A lush sounding beauty heard on countless records…