Pulse
In 1984 an entry level digital reverb was released that would go on to have a profound impact on modern music. Finding a home in nearly every high-end studio over the past 30 years, the original PCM-60 became synonymous with tight and punchy 80s reverb.
We've taken the soul and character of this iconic hardware reverb and brought it into the 21st century with advanced DSP and modern workflow enhancements.
Introducing Pulse – A modern take on the classic PCM sound. Available now as an AU, VST3 and AAX plugin for macOS and Windows.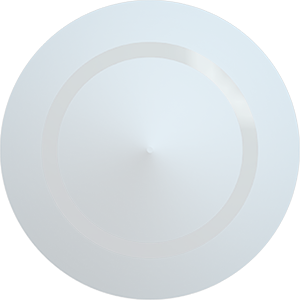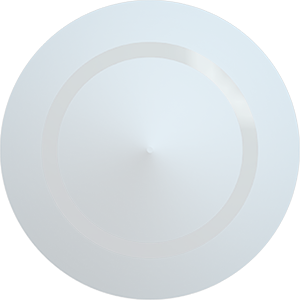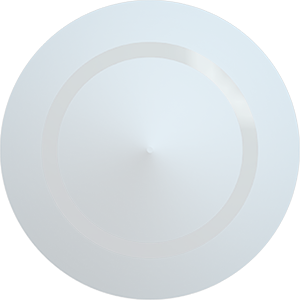 Explore Pulse
Whether you want to recreate every nuance of the original hardware or take this iconic sound to new and unchartered territory, Pulse allows you to easily with it's clear and concise interface.

Iconic PCM Reverb
PCM refers to Pulse Code Modulation, the technology introduced in the early 80s that would go on to become the primary method for processing digital audio. Over the years this technology would improve considerably, but in 1984 it was considered now what we would label Lo-fi, Grainy or Unrealistic. This was in stark contrast to the Plates and Springs of the 1960s which sounded Organic, Natural and Clean.
However, fast forward nearly 40 years and it is exactly these characteristics that make this reverb so desirable again today. Its sound is characterful, punchy and unmistakable.
The original unit was limited in features and was often used as a send on a mixing console where EQ, Compression and other studio processing could be used to enhance it further. With Pulse, we've not only implemented custom DSP and tone shaping controls to bring this classic into the modern era,  but we've done so in a way that makes it effortless and easy to dial in – whether you're a producer looking for professional results quickly, or a songwriter just getting started in engineering your own vocals…

Shape
The initial portion of a sound is often the loudest, this is called the transient. loud transients can cause Reverb to sound thin or weak because the sustain portion, or tail, of the sound is much quieter.
Pulse's Shape parameter solves this problem by intelligently lowering the transient volume to make the Reverb signal lusher, thicker and darker in tone, all without changing the original dry signal or needing unnecessary sends with additional processors like traditional reverbs.

Modulate
Our custom tuned Flux control was developed on our years of experience using hardware reverbs. One of the most important elements that all great reverbs have in common is the sense of space and movement they create.
Flux creates this same behaviour and sonic depth through clever level-dependant filtering and creative under-the-hood modulation. Used subtly it can add a gentle sense of 3D movement and depth. At extreme levels you can explore totally new worlds of lush chorus-like modulation and lo-fi textures.

Stunning Emulation
Modern reverbs often use one of two technologies for the way the sound is generated. Either through writing DSP code which emulates the sound, known as an Algorithmic reverb, or by capturing a model of the sound in a method known as Convolution Reverb.
Algorithmic Reverbs have the advantage of being more natural sounding while Convolution Reverbs tend to be more accurate. When we set out to make the most accurate emulation of classic reverb units we chose a hybrid method that combines complex DSP of Algorithmic reverbs with the accurate modelling of Convolution.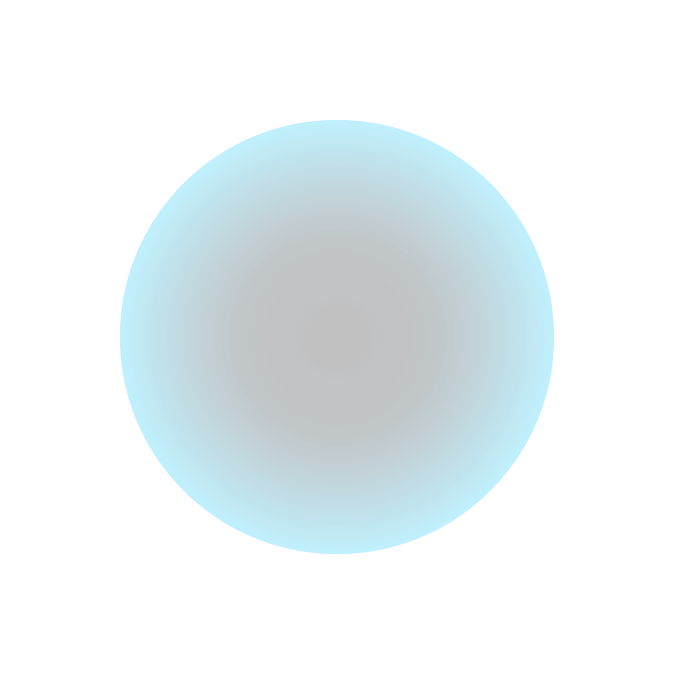 Precise Sound
One of the drawbacks of Impulse Responses is that they are only as good as the way they are recorded.  Drawing on our decades of expertise in sampling, we acquired a pristine condition PCM-60 and sampled every possible reverb variation using mastering grade converters. We then went a step further and enhanced the dynamic range to create a noiseless and extended version beyond what was possible with the original unit.
Our Shape and Duck controls make complex dynamics processing possible with a single control. Effortlessly place reverb in your mix without complex routing or additional processing. Not only does this allow for a more modern and professional sound but it gives you the flexibility of using Pulse directly on your track as an insert.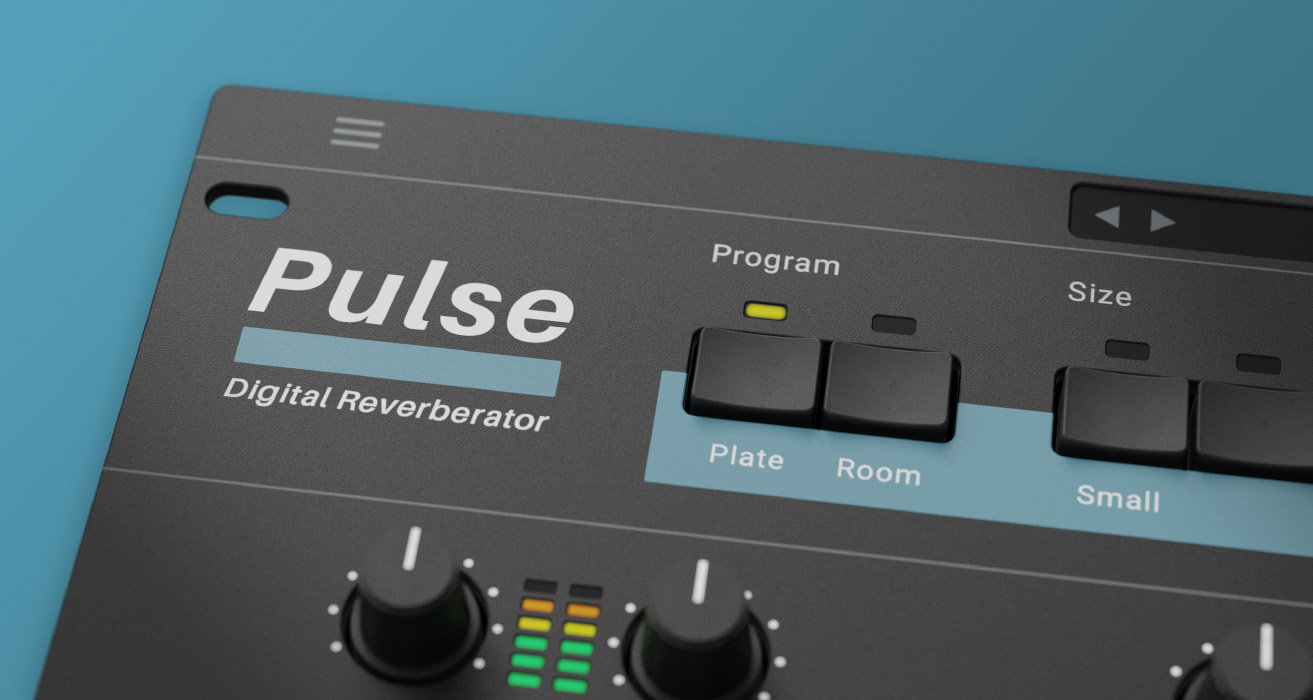 Movement
Flux is a custom-built DSP algorithm for adding dynamic movement, modulation and natural width to the reverb signal. Take the original sound into totally new directions, from subtle organic diffusion to lush modulation.
Smoothing
Smooth is a custom-built pre-reverb transient shaper, specifically designed to suppress transients going into the reverb, without affecting the dry signal. This allows for softer and darker sounding reverbs that sound very natural.
Ducking
Duck is an automatic volume ducker for the reverb signal relative to the incoming wet signal. Get thick and lush reverbs that stay out of the way and keep from overwhelming the dry signal.
Listen
Take a listen to some examples of Pulse effecting a variety of different sound sources. Each audio demo plays the dry performance first, followed by the reverbed signal, processed only with Pulse.
Platforms supported: Mac OS and Windows
Plugin formats: VST3, AU, AAX
Native support for Apple Silicon chips (M1 & M2)
Native support for AAX on M1