Glow
In 1981 a reverb was released that would go on to define the sound of the decade and redefine reverb itself. When you think of punchy gated drums, lush ambient synths, and the ethereal, atmospheric vocals of the 1980's – you're thinking about the RMX. A truly iconic reverb heard on countless hit records.
Brought back to life and taken even further with advanced DSP and modern workflow enhancements, Glow instantly transports you to the 80s. Available now as an AU, VST3 and AAX plugin for macOS and Windows.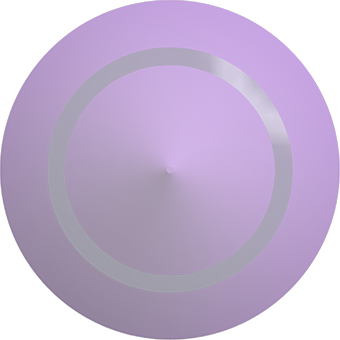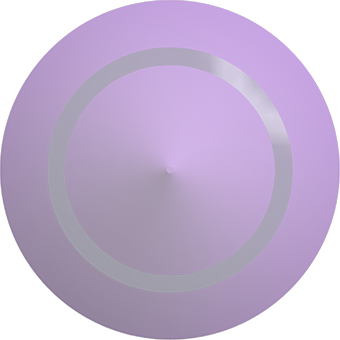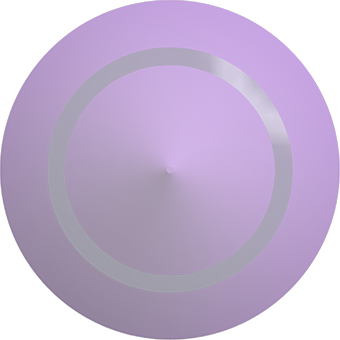 Explore Glow
Dial in the exact sound of the original hardware or take this legendary sound into the 21st century with creative reverb dynamics and modulation. Glow allows you to get great sounds quickly with its clear and concise interface.

A Legendary Reverb, Reborn
Glow was given its name for the distinct and instantly recognizable character it can impart on any sound. Glow is to sound what neon is to colour! Its otherworldly and futuristic reverbs are the perfect complement for synthetic sounds or transforming the ordinary into the unexpected.
The iconic NonLin 2 reverb program, a beast on drums, was meant to emulate the now legendary sound of a gated room, and the Reverse programs can create a three-dimensional space that is both instantly recognizable and like nothing you've heard in real life. The vibrant Ambience program can create a near infinite space – perfect for lush synths and atmospheric vocals.
With 14 unique programs ranging from Halls, Plates and Rooms, to the abstract and creative – Glow is an instant ticket to surreal and retro future reverb spaces.

Shape
One of the secret ingredients of great drum reverb is lowering the initial transient of a drum sound before processing with reverb. Glow makes this effortless with Smooth. Intelligently suppress transients and focus the reverb on the body and sustain without altering the original dry signal. Get your percussive reverb sounding warmer, fuller and thicker instantly.
Make space in the mix with Glow's Duck control. Intelligent volume ducking allows you to get rich reverbs that stay out of the way of the dry signal.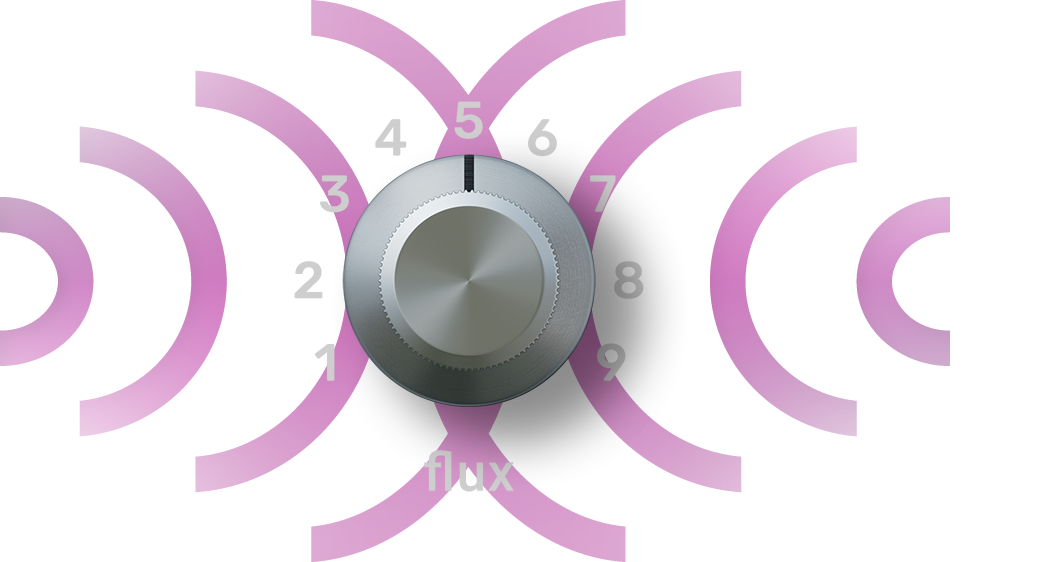 Modulate
Go from subtle 3D spatialization and diffusion to deep chorusing and lush stereo modulation with a single control.
Don't let the simplicity of Glow's Flux parameter deceive you. Under the hood are a complex series of stereo filter, width and pitch modulations. All custom built for reverb specific modulation for a never-ending sweet spot.

Illuminate Your Music
Listen to a full production with and without Glow. The first track is totally dry, the second makes use of 20 instances of Glow.
Dry Track (No Instances of Glow)
Reverbed Track (20 Instances of Glow)
Iconic Sound
Glow delivers the legendary sound of the original reverb exactly as it sounded in the 1980s; including both the sought-after classic reverb programs alongside a collection of much rarer programs only found in very early hardware units.
We spent months modelling and analysing every detail of the original sound until it was indistinguishable from our original unit. Beyond this we enhanced the original sound even further with modern tools for even deeper reverb tails and increased dynamic range.
Modern
The original sound is an undeniable classic, but Glow lets you take this sound even further with a high-fidelity mode for modern music. The Modern parameter provides an enhanced stereo image for tighter bass and a punchy tone circuit that helps your reverb cut through a busy mix.
Duck
Get both a punchy direct sound and atmospheric reverb tails at the same time without either competing for space. Automatically lower the reverb sound based on the direct volume without complex side chaining or routing. Glow's single parameter Duck control makes it easy to get the perfect balance between your direct and reverb signal.
Gate
The NonLin 2 program is an iconic gated reverb, but Glow lets you take the classic gated reverb sound even further. With the included Gate parameter, you can make every program a gated reverb. Sophisticated internal sidechain makes this process easy and accurate by setting the decay time based on the input signal.

Radical Pink
Phantom Gray

Classic Black

Studio Blue
Whether you want to soak in the Miami Vice vibes of Radical Pink or prefer to stick with the Classic Black, Glow offers four unique colours so you can match the user interface with your personality.
Listen
Take a listen to some examples of Glow effecting a variety of different sound sources. Each audio demo plays the dry performance first, followed by the reverbed signal, processed only with Glow.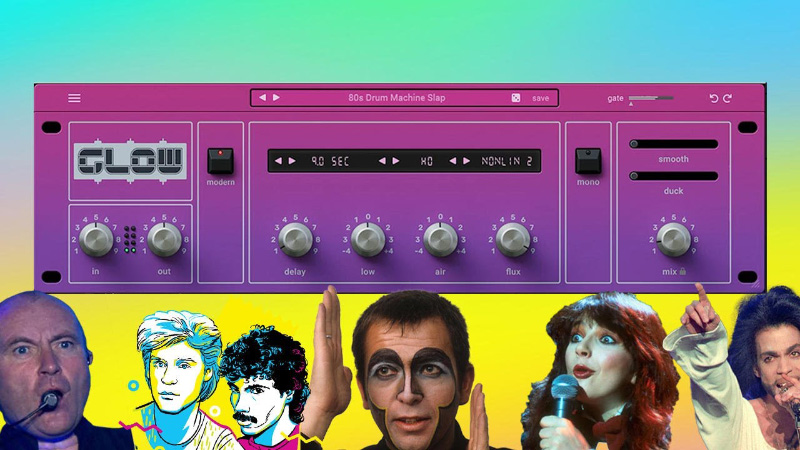 RMR on Glow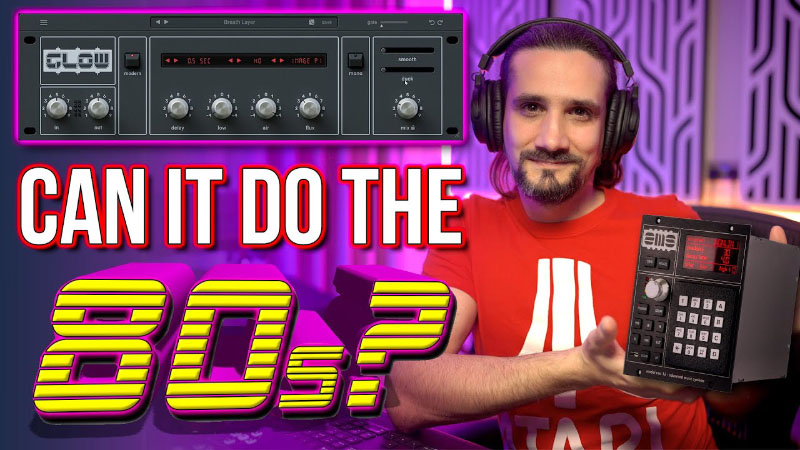 Dom Sigalas on Glow
Espen Kraft on Glow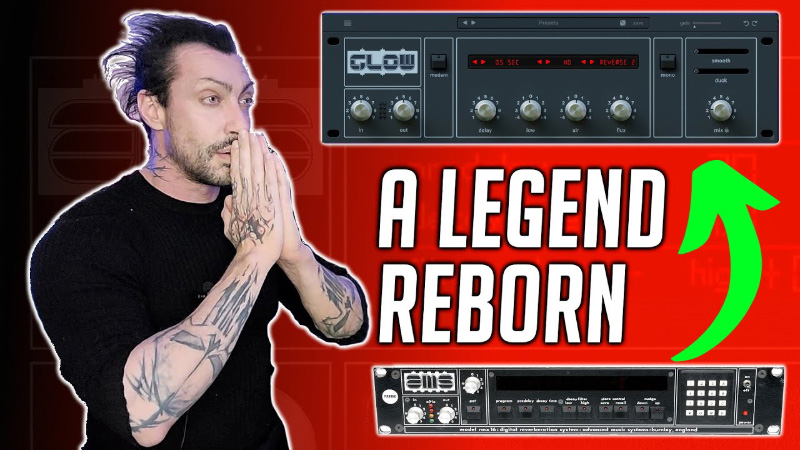 MixbusTv on Glow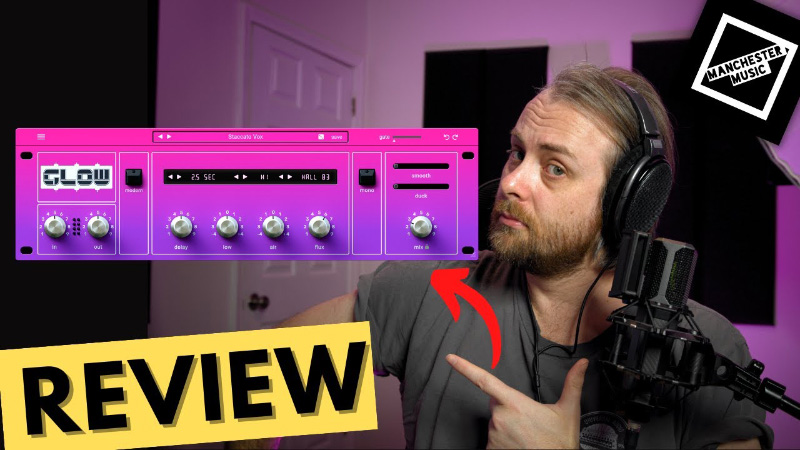 Manchester Music on Glow
Hybrid convolution and DSP engine perfectly recreates the iconic RMX reverb
14 Iconic reverb algorithms: Ambience, Room A1, Room B1, Room A0, Hall C1, Hall B3, Hall A1, Plate A1, Plate B1, NonLin 2, Reverse 1, Reverse 2, Image P1, Freeze
Take things further with custom DSP for gating, ducking, transient smoothing and flux (stereo spatialization and pitch modulation)
Modern mode for tighter bass and extended, punchy frequency response
Input, Output and Mix parameter with preset locking for deep control over reverb balancing
Phase coherent mono mode
Optional tempo-sync pre-delay
Four user switchable themes in Classic Black, Radical Pink, Phantom Grey and Studio Blue.
Internal preset browser for easily saving and recalling presets among various DAWs
Random preset shuffling and selection for instant inspiration
Resizable high definition UI
Undo and Redo parameter changes
Available as VST3, AU and AAX on macOS and Windows
Apple Silicon native for VST3, AU and AAX on macOS
Platforms supported: Mac OS and Windows
Plugin formats: VST3, AU, AAX
Native support for Apple Silicon chips (M1 & M2)
Native support for AAX on M1
Any third-party audio manufacturers' product names used on this page are trademarks of their respective owners, which are in no way associated or affiliated with Wave Alchemy. Other manufacturers' product names are used solely to identify the products whose sound and operation were studied during the development of Glow.