Synthesize your own Drums
Following on from our hugely successful Synth Drums sample pack we have been working behind the scenes alongside co-creator Matt Urmenyi to bring you a truly inspirational package of free drum sounds…
MS-20 mini Drums is a collection of unique drum and percussive samples, each skilfully synthesized with a Korg MS-20 mini, and processed on a sound-by-sound basis using our extensive collection of high-end hardware processors and sound shaping tools.
Along with the free sample pack we have also put together a comprehensive MS20-mini Drum Synthesis Guide with accompanying video tutorials so that you can follow along and learn how to create your own drum sounds from scratch using analogue synthesis.
In the videos Matt offers invaluable tips and advice on the best ways to create your own drums from the MS-20 mini! Watch the videos below.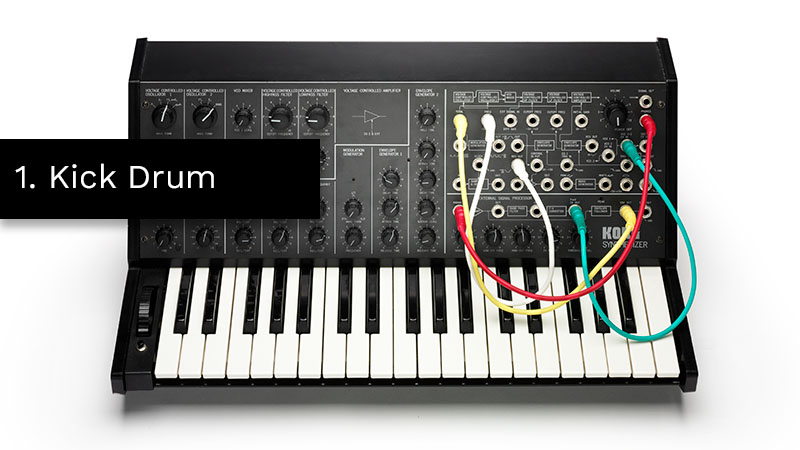 Part 1 – Kick Drum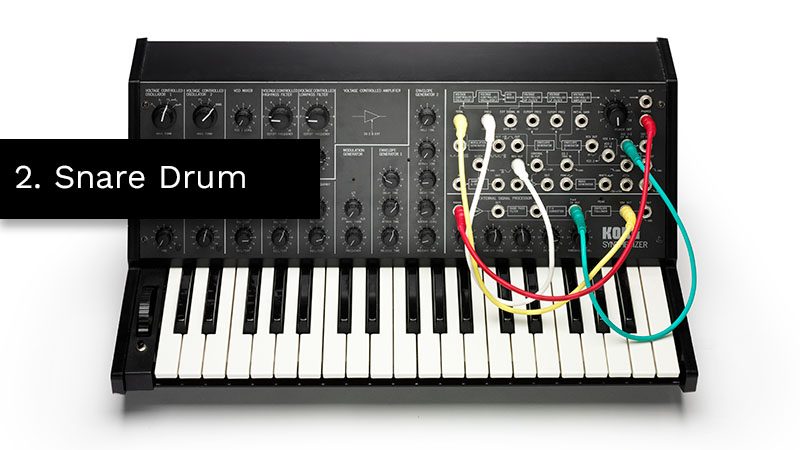 Part 2 – Snare Drum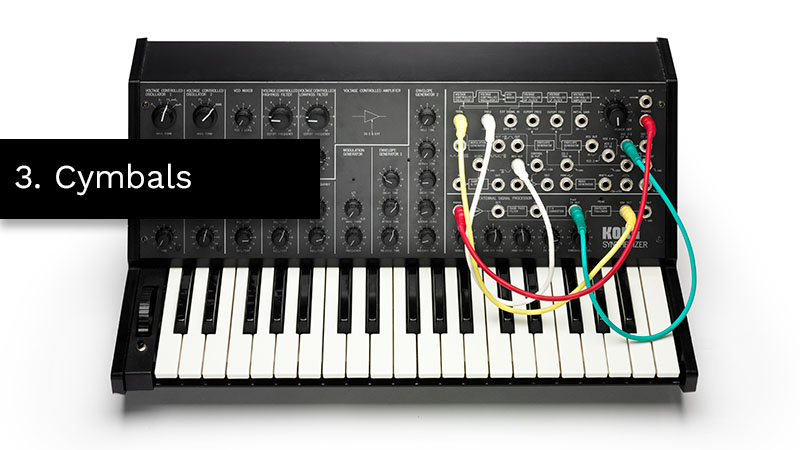 Part 3 – Cymbals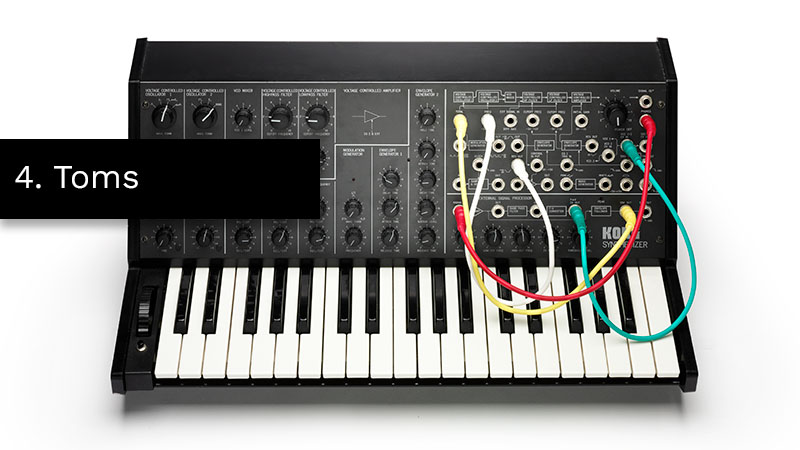 Part 4 – Toms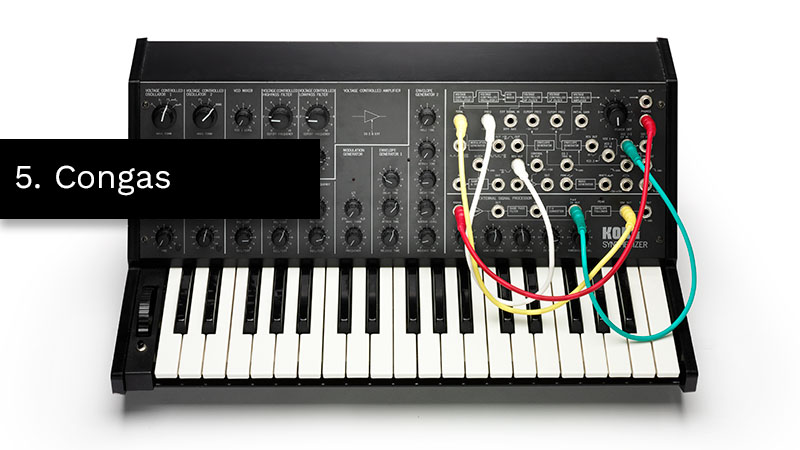 Part 5 – Congas