Free Analogue Synth Drums
Following on from our highly successful Synth Drums library, we are proud to announce MS-20 mini Drums – A FREE collection of unique drum and percussive samples, each skilfully synthesized with a Korg MS-20 mini, and processed on a sound-by-sound basis using our extensive collection of high-end analogue outboard gear.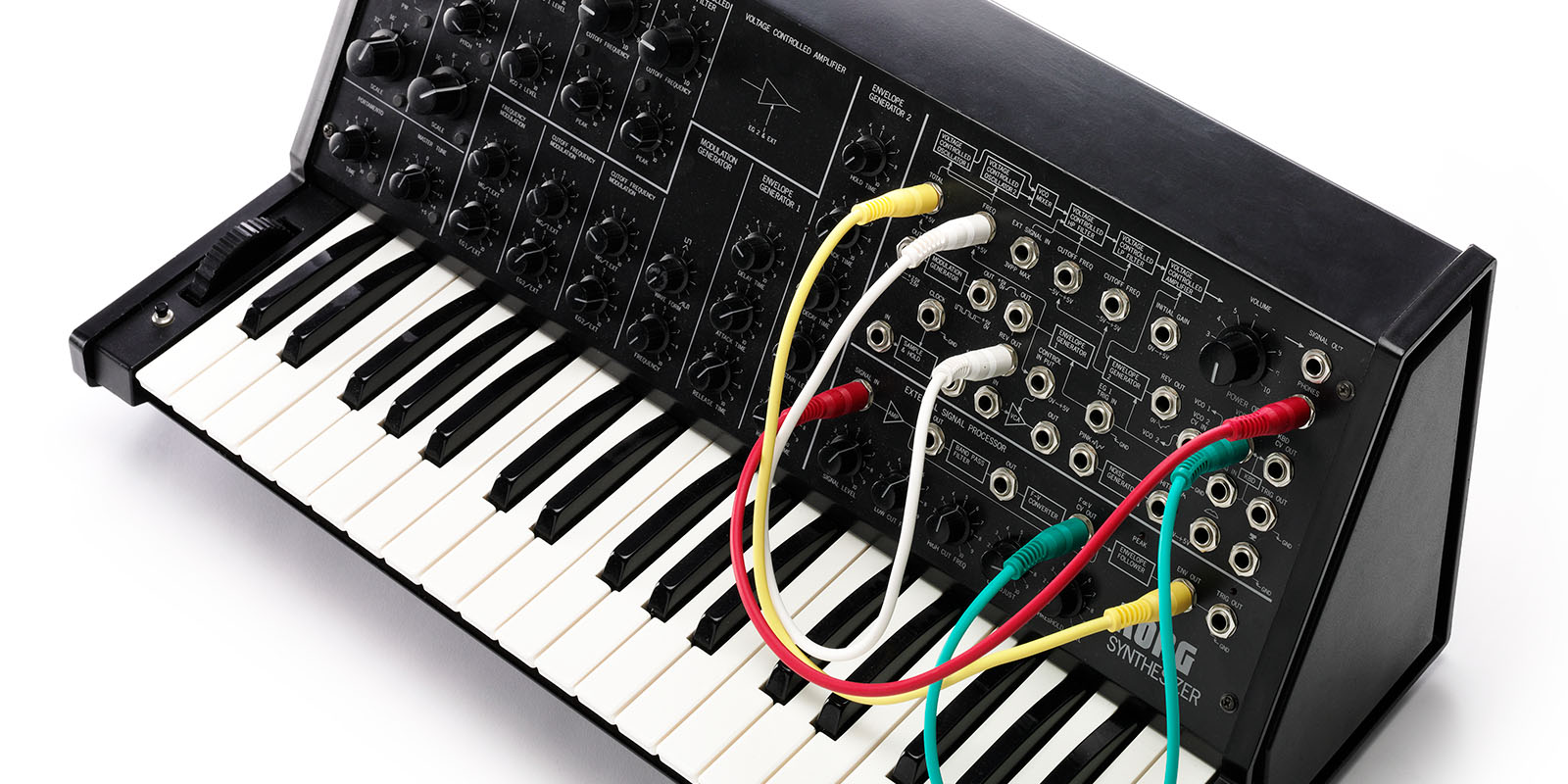 What's Included?
Processed Drums
268 processed drum and percussive hits – enhanced individually on a sound-by-sound basis using a characterful all-analogue signal chain
31 kick drums
69 snare drums
56 cymbals – closed hats, open hats, ride and crash cymbals
33 percussion sounds – rim shots, blocks, claves and cowbells
59 toms & congas
Raw Drums
215 24-bit unprocessed drum and percussive hits
Identical in folder structure to the processed drum section, the unprocessed section includes all of the raw unprocessed source samples as they were recorded, straight from the MS-20 mini
Synthesise your own drums…
Sound designer, Matt Urmenyi has created a series of informative videos to accompany this library. He offers invaluable tips and advice on the best ways to create your own drums from the MS-20 mini! Watch the video series here.
More synth drum samples?
Check out Synth Drums – over 5900 cutting edge drum samples and percussive hits.
Ten Vintage synthesizers expertly programmed to create a ground-breaking Drum Library, our most comprehensive and intricately designed to date. Incorporating all-time classic analogue machines with modern High-End processing hardware and production techniques!
The drum kits folder contains 8 ready-to-play drum kits, conveniently mapped to the following software sampler formats:
Battery – 8 kits
Halion – 8 kits
Kontakt – 8 kits
NN-XT – 8 kits
SFZ – 8 kits