Semi-Modular Drums, Reimagined
From the creators of our award-winning Synth Drums collection comes a ground-breaking new drum library…
Introducing SYS-100 Drums
SYS-100 Drums delivers 1,584 beautifully designed, never heard before analogue drum samples; each intuitively crafted and layered from the ground up using an iconic, all time classic semi-modular synth that marked the very start of Japan's Vintage Synth Era.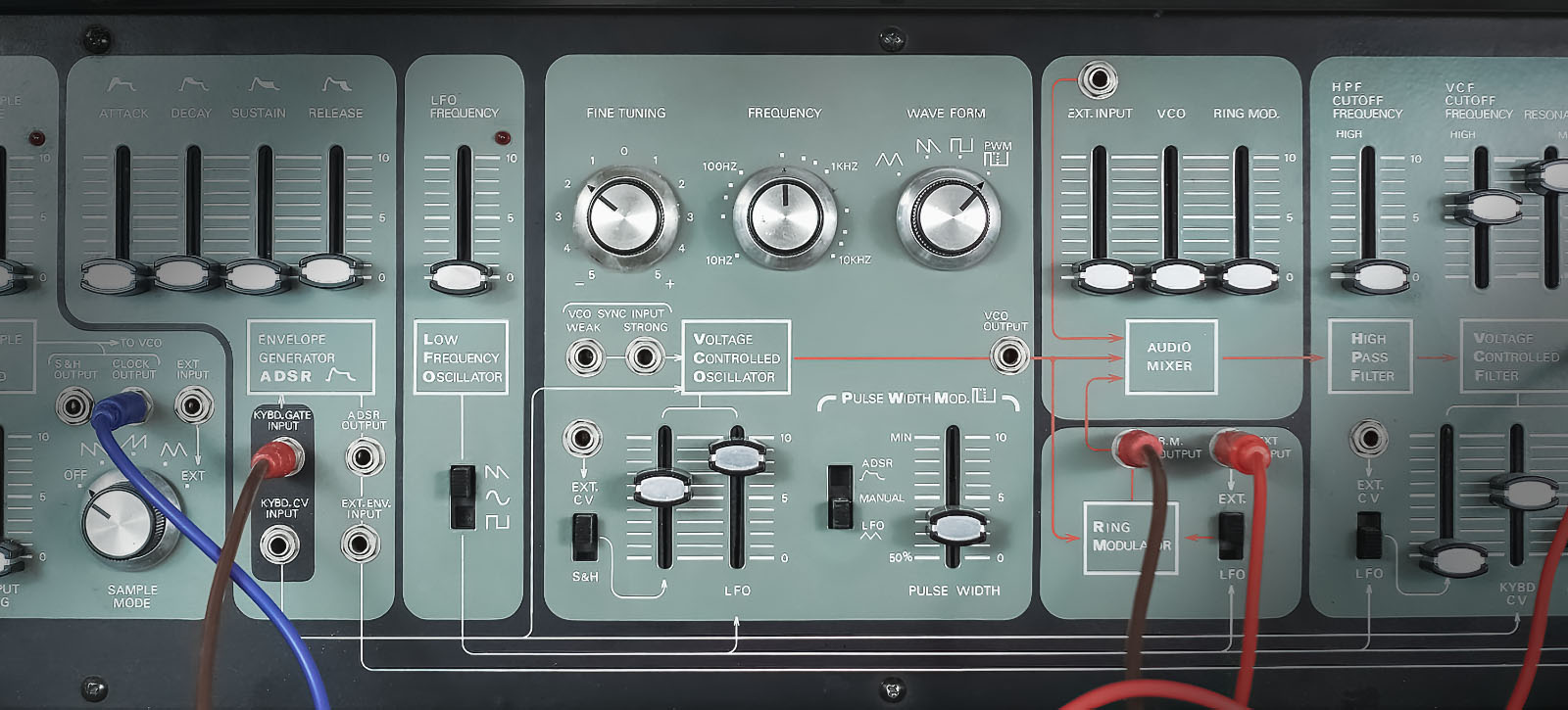 "Our goal with SYS-100 Drums was to design and create a completely new, original collection of drum sounds that spark creativity, and in true Wave Alchemy style – punch hard and sound full of character…"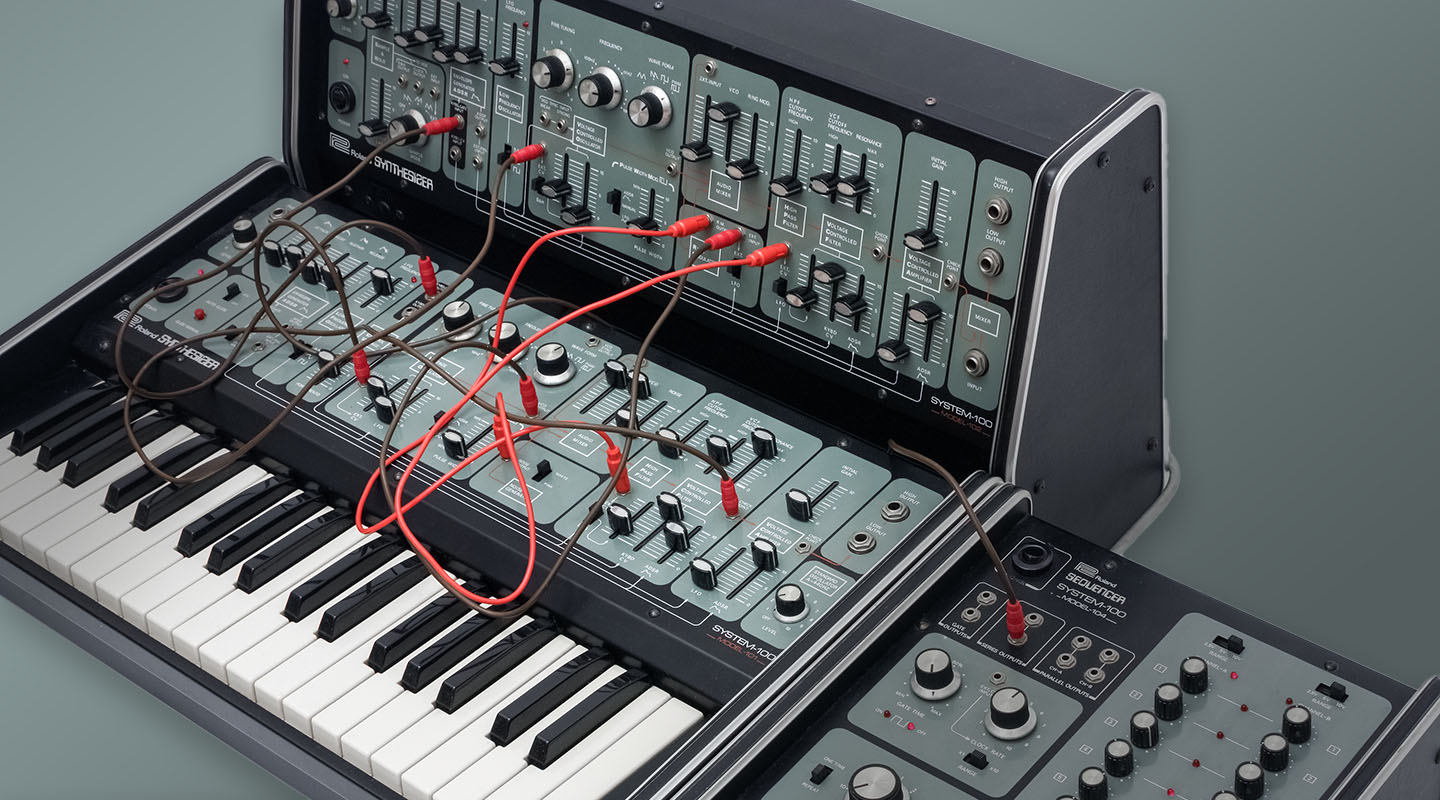 Forward-thinking Sound Design
Each drum sound in the collection has been built from scratch by compositing up to 14 unique, individually synthesized layers. Each created in series, one at a time, beautifully designed to mesh perfectly into specific frequency bands within every drum sound.
The results? Unique sounds that wouldn't be possible without these new techniques, including full-spectrum constant-fundamental kicks, luscious cymbals and dynamic snares. SYS-100 Drums delivers an incredibly thick, rich sound with a wide frequency spectrum and true stereo image.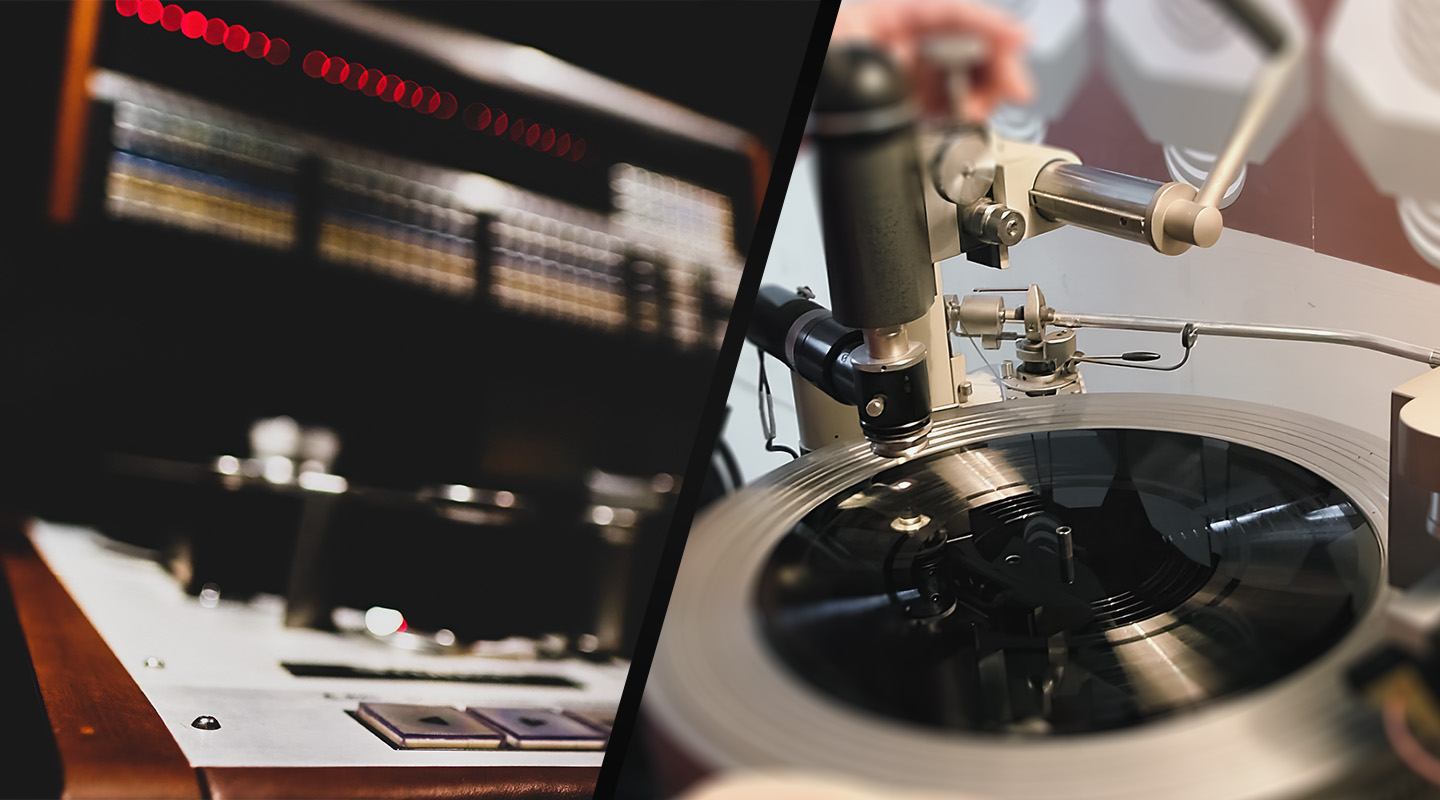 A love for Character
For extra character and tonal variation, each individual sound has been processed individually on a sound-by-sound basis using an impressive collection of high-end outboard gear and processing chains.
We've designed this library to be as flexible as possible: as well as the extensive processed section, the unprocessed source samples are also included as they were originally recorded and composited – free from additional processing, giving you a more malleable sound. A third section includes all samples bounced through ¼ inch analogue tape, and a fourth section includes all samples recorded to 12-inch Vinyl, recorded via a classic Neumann VMS 70 vinyl mastering lathe.
Ableton Live Integration
As well as the included 1,584 drum samples (in 24-bit WAV format), SYS-100 Drums also boasts a feature-rich, custom built Ableton Live Pack (for Live 9 and above)…
Easily mix and match any drum sound using our extensive Drum Rack environment
Creatively effect, modulate, filter, saturate or twist any sound using well thought-out macro controls and effects sends
Simulate the random behaviour and subtle differences in sound inherent of analogue equipment using our unique Round Robin Simulator
Deep Push and Push 2 integration. Control everything directly from your Push / Push 2 controller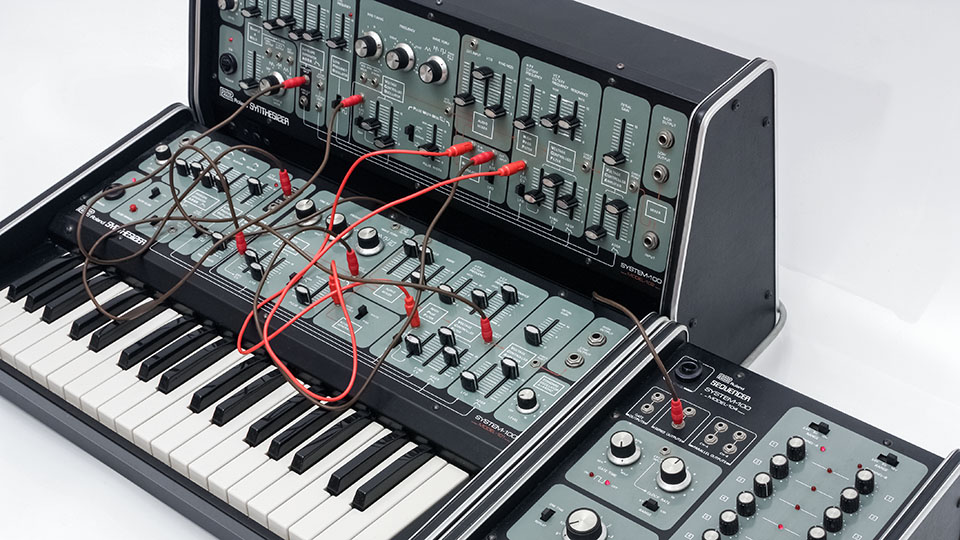 What's Included?
Processed Drums
1,584 processed drum and percussive hits in true stereo (with the exception of mono kicks). Every drum enhanced individually on a sound-by- sound basis using our extensive collection of high-end hardware processors and sound shaping tools
60 beautifully designed kick drums – Full spectrum kicks with constant fundamental pitch, a first in any analogue sample library, allowing kicks to be better tuned to your mix. A selection of super short kicks, delivering maximum punch while leaving space in the mix for other elements
84 snare drums & claps – All beautifully crafted and unique, including dynamically layered sounds covering a wide range of styles
48 cymbals & open hats – Created using unique hybrid synthesis techniques from analogue layers. Rich open hi-hats, metallic rides, huge stacked crashes, other-worldly chimes and much more
48 abstract perc & hand drums – Creative abstract percussion, hand drums, tribal-like hits, synthetic bongos, congas and more
60 hats & shakers – Wide shakers, stacked closed hats and everything in between
48 blocks, cows & noise – Esoteric blocks, bells, small percussion, powerful analogue noise hits from the synth's pink and white noise generators, lush cowbells and various stacked creative percussion sounds
24 toms – Unique, full-bodied analogue toms covering deep, synthetic, punchy and organic
24 atmospheres – A collection of analogue drones, sweeps, abstract textures, lush sound beds and more
Tape & Vinyl Drums
Identical in folder structure to the processed drum section, the Tape and Vinyl folders include a selection of samples bounced through Vinyl and ¼ inch Analogue Tape for added character, tone, warmth and punch!
396 24-bit 'Tape processed' drum and percussive hits
396 24-bit 'Vinyl processed' drum and percussive hits
Raw Drums
396 24-bit unprocessed drum and percussive hits
Identical in folder structure to the processed drum section, the unprocessed section includes all of the raw unprocessed source samples as they were originally recorded and composited, without enhancement
Thermionic Culture Vulture Mastering Edition
Ampex ATR-102 Analogue Tape Machine
Overstayer Saturator NT-02A
Overstayer M-A-S
Studer A80 Analogue Tape Machine
Vintage Neumann VMS 70 vinyl mastering lathe
Manley Massive Passive
Universal Audio 1176
Overstayer M-A-S
ADR Compex
Neve 1073 EQ
API 5500
API 550b
API 527 & 525
API 512C
API 2500
Pultec EQ
Elysia Karacter
Elysia Xpressor 500
Elysia Nvelope
Eventide H8000
A-Designs EMPEQ
SSL E Series EQs & Compressors
Empirical Labs Distressor
Empirical Labs Fatso
Oto Machines Biscuit
Schippmann Ebbe und Flut
Spectra Sonics 610
Valley People 610
SYS-100 Drums contains a number of ready-to-play drum kits, conveniently mapped to the following software sampler formats:
Battery 3 – 38 kits
Halion – 38 kits
Kontakt – 38 kits
NN-XT – 38 kits
SFZ – 38 kits
Logic EXS-24 – 38 kits