OB-DMX Vs SP-12
SP-DMX serves up 1,200 drum samples from the classic OB-DMX drum machine, sampled through a modified EMU SP-12 Turbo sampler with multiple analogue filter variations and SP-12 tuning settings.
The DMX
The big brother of the iconic Oberheim DX drum machine from the 80's, the DMX is a characterful, instantly recognisable sounding 8-bit eprom-based drum machine loaded with gritty acoustic drum samples and a warm analogue filter.
With firm links to the beginnings of House music, the DMX sound can be heard on countless classic and modern hit records.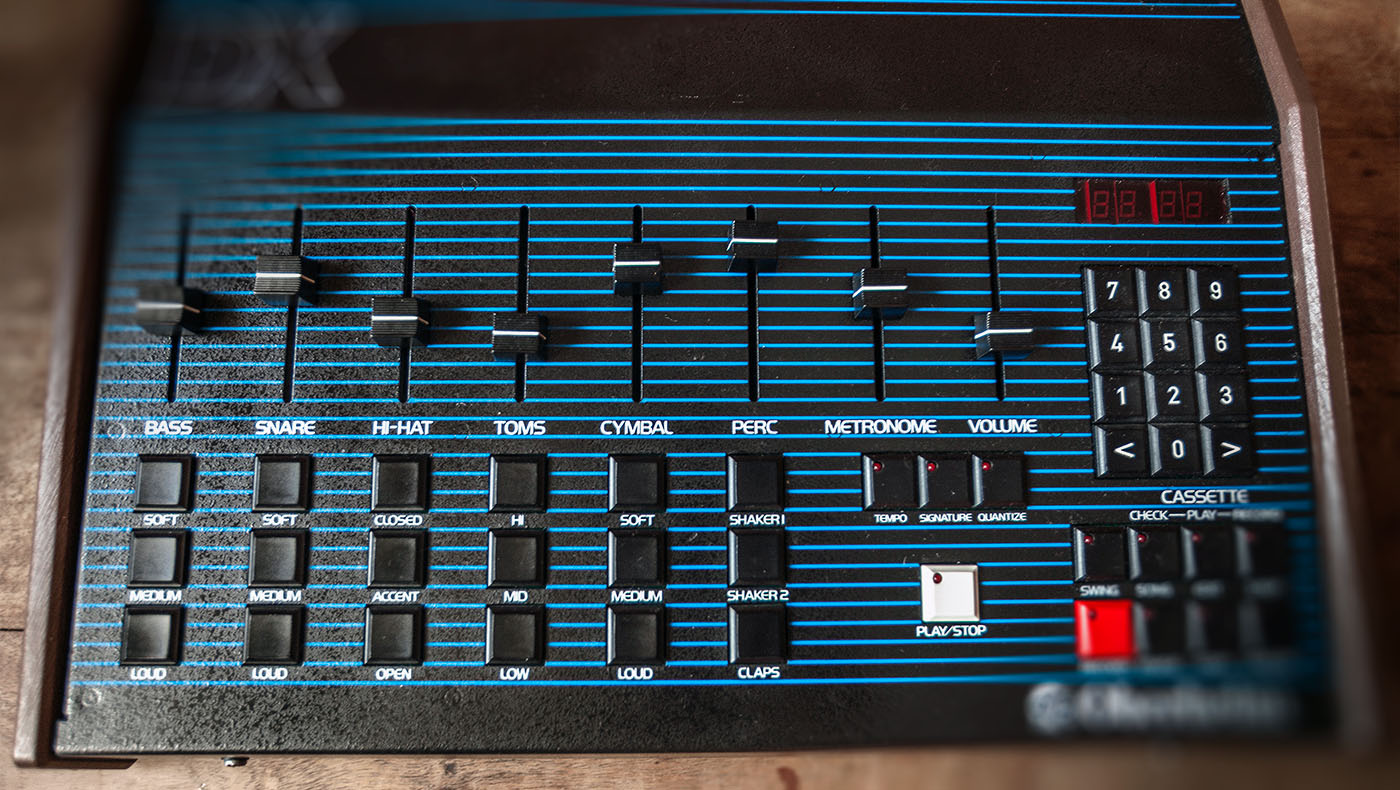 Sampling
We wanted to deliver a unique take on the classic DMX sound – A collection both versatile and dripping with character. For this we turned to our EMU SP-12 sampler.
Our SP-12 has been modified to give full control over the in-built analogue filters (they sound amazing on drums!), and so we set about carefully sampling each of the DMX's drum sounds directly into the SP-12.
We recorded eight SP-12 tuning settings and nine SP-12 analogue filter variations (going from fully open to closed) for every sound, totalling 1,200 characterful, unique drum samples.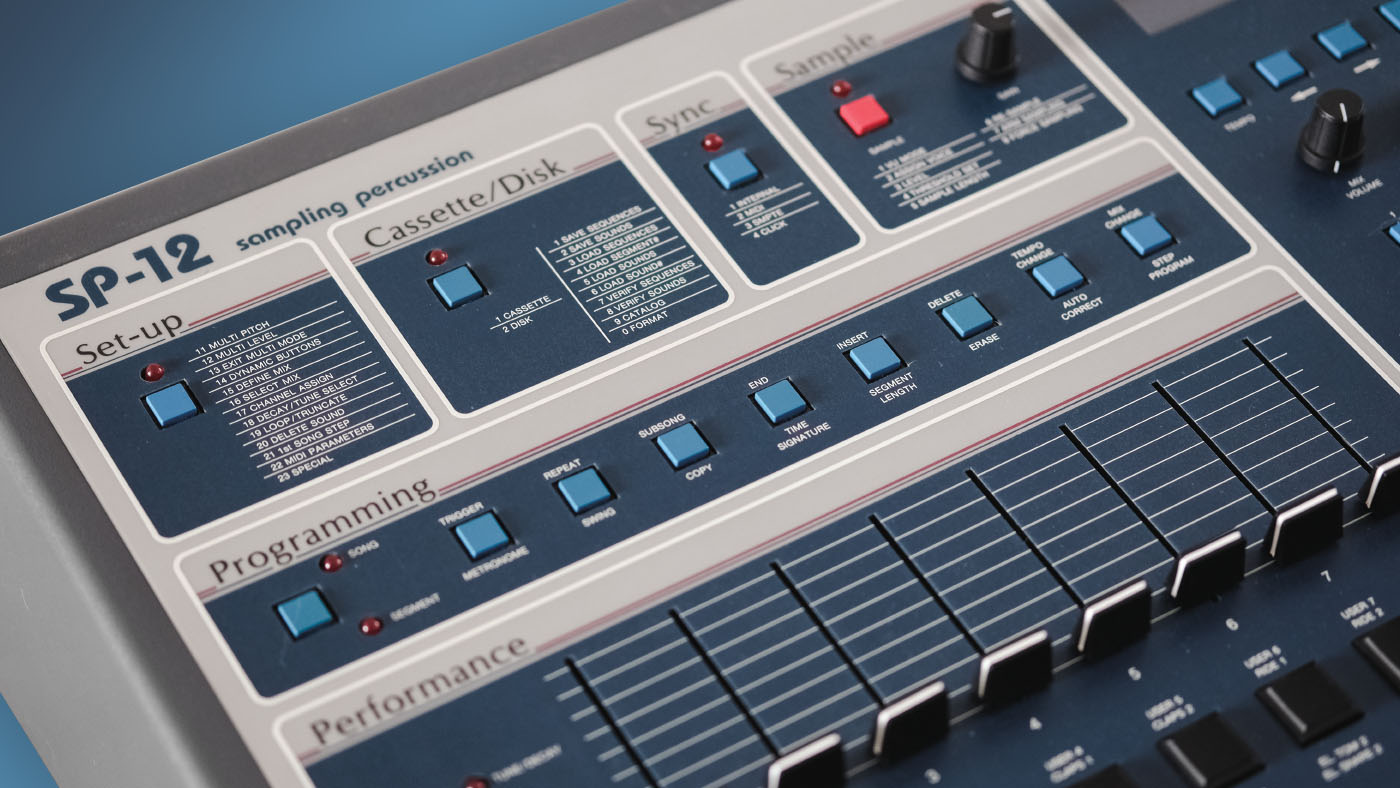 Tuning
Every drum sound has been recorded with 8 unique pitches, tuned directly on the SP-12 itself for the characterful sound this unit is famous for.
Filter
We recorded 9 unique SP-12 analogue filter variations of each drum, delivering everything from clean and bright to incredibly warm and punchy.
Warmth
For even more warmth, before hitting the converters, the drums were passed from the SP-12 through an analogue Pultec EQ and subtle tube saturation.

What's Included?
1,224 24-bit drum samples, carefully edited by hand

8 EMU SP-12 tuning / pitch variations per drum

9 EMU SP-12 analogue filter variations per drum

72 bass drums

72 claps

144 high toms

144 mid toms

144 low toms

144 closed hi-hats

72 open hi-hats

71 crash cymbals

71 ride cymbals

72 rimshots

71 snare drums

144 shakers & tambs