Creative Sound Effects
Introducing SFX Collection 02, an epic collection of next-generation sound effects, cinematic trailer tools and cutting-edge transitional SFX samples.
Delivering 2.1GB of creatively produced and innovatively processed special effects samples, SFX Collection 02 pushes the boundaries of modern sound design; combining creative digital effects processing, granular re-synthesis and intricate automation with sought after analogue synths, legendary effects devices and unique live field recordings.
Expect to find a versatile selection of twisted impacts and slams, huge risers and intense builds, sublime falls and breakdown FX as well as complex transitional elements and much more. SFX Collection 02 is an essential tool for music production, cinematic sound design and game audio.
What's Included?
Impacts – 55 enormous collisions, sub bombs and multi layered, expressive impacts

Cinematic Slams – 68 apocalyptic slams, epic crashes and cinematic explosions

Cymbal FX– 58 uniquely processed crash effects, other worldly-gongs and mutated cymbals

Uplifters – 64 risers, lifters and hair-raising ascents. Including complex granular risers, brutal uplifters, multi-layered tonal sweeps and epic tension builders

Downshifters – 55 down-sweeps, falls and descenders. Including bottomless descents, uniquely processed tonal falls and hugely complex down-shifts

Noise Tools – 83 processed white noise effects including intense build-ups, washed out sweeps, spinning dopplers and heavily mutated noise effects.

Risers & Falls – 55 pressure building sweeps and drop down FX, perfect for creating tension within your mix

Soundscapes & Ambience – 26 textural ambiences, evolving sound beds, alien landscapes and glitchy backdrops

Synth Impacts & Stabs – 23 synthesized impacts, paranormal collisions and deep metallic slams

Twisted Transition FX – 91 heavily processed transition sounds including morphing granular effects, transformed foley recordings, undulated Doppler FX, spectral trickery and all manner of other sonic destruction

Analogue Synth FX – 247 audio effects which have been created using our extensive collection of analogue studio equipment. Divided into subcategories such as 'bass drops' 'jupiter 8 fx' 'miscellaneous' and 'noise', this folder hosts a vast selection of powerful 'dry' analogue FX material – great for layering and  further mangling

Sampler Patches – 16 sampler patches for Kontakt, EXS24, Halion & SFZ
In the Press
What people are saying about SFX Collection 02…
"Exceptional quality and tons of choice SFX whatever you're genre or style you're into. And for those in the Trailer/Game/TV/Apps biz – this is an essential addition to your sound design tool kit"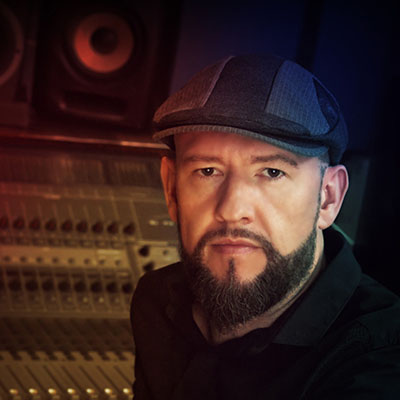 "Great collection of useful tools! Especially the impacts and uplifters, if you had to make these sounds from scratch every time you wanted to use them, you'd be a long way from home!"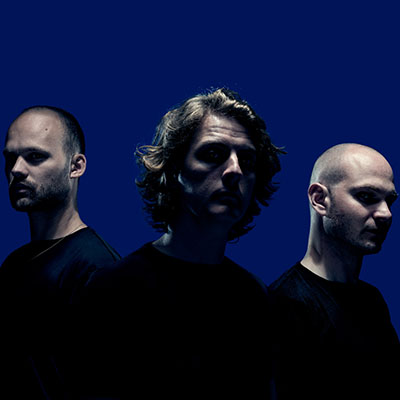 "Whatever you are working on, whether it be your own tracks, radio jingles or a movie soundtrack, this is going to become an essential tool for your music… This is superb!"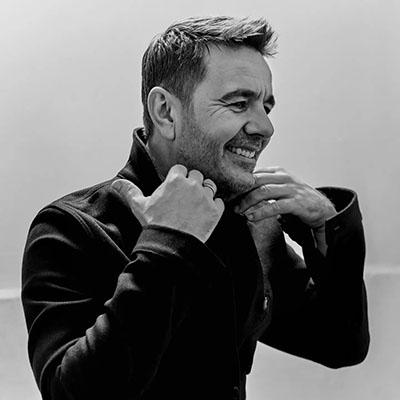 "An amazing SFX package suitable for producing a wide range of dance music and other genres! 10/10"